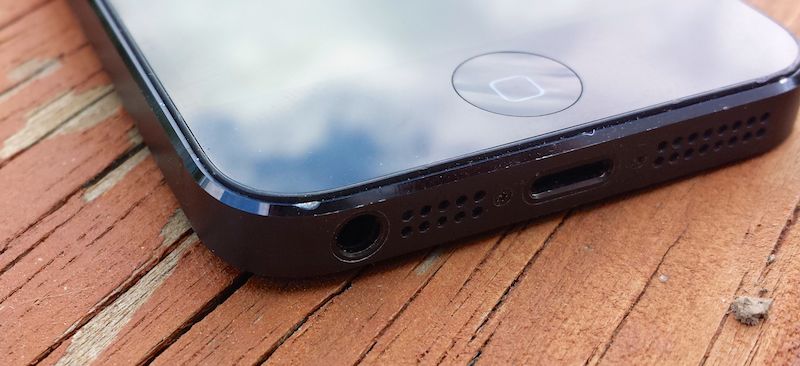 We have built, built, and finally built. Yesterday's release of the fourth beta version of iOS 7 has made ​​it clear that it would be killer-feature of the new generation iPhone.
Bit by bit dismantling the new version of iOS 7 , savvy users have found in it a folder called «BiometricKitUI». You and that's enough to say with certainty that one of the future generations of the iPhone, and most likely in the next, there will be a fingerprint sensor.
According to sources close to the process of developing next-generation iPhone, the user interface for the fingerprint sensor is ready. Its introduction in iOS 7 is proof that Apple is testing the sensor on the new smartphone with installed iOS 7.
Furthermore, 9to5mac reported that according to all the same source, the system would focus on unlocking device. This information is somewhat at odds with previous assumptions about the fact that Apple will be able to use the fingerprint sensor for ease of payment or authorization for various resources or applications. However, the same is reasonable to assume that Apple will release the API for the sensor, work on which will have to lead a third-party application developers. How can they implement it in their job applications, we can only guess.
In addition, we must not forget the budget version of iPhone , which is also due in October this year, presumably at a press conference with the iPhone 5S . We can not exclude the fact that Apple will not leave without a new smartphone fingerprint sensor, which can be called the main stimulus to the acquisition of the budget version of the smartphone after its value.
Read another very interesting article about alternative energy of the Sun, water and air.