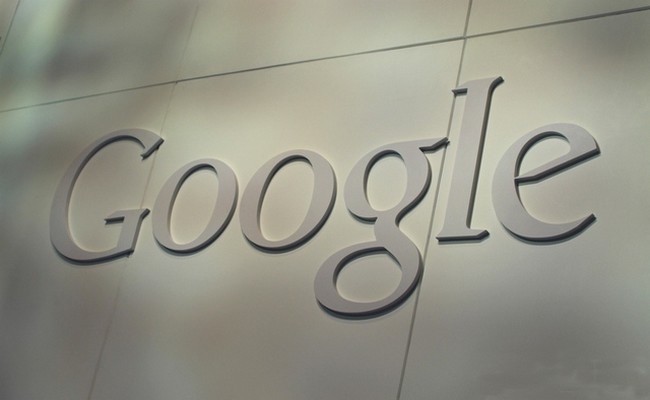 The organization that manages the domain space of the global network (Internet Corporation for Assigned Names and Numbers, ICANN) has decided to continue to defend its policy in regard to domain names without a dot.
Thus, ICANN put an end to the initiative of Google to enter the names http://search, http://app, http://blog and http://cloud. Not so long ago, the search giant has turned to a proposal to allow ICANN to implement redirect users to a specific site using the new technology Google, on the development of which the company allegedly spent more than one month. For example, http://search should prompt the user to select from the list the desired search engine (Google, Bing or Yahoo). Similarly http://app would help to select the appropriate app store and http://cloud – cloud service.
Unfortunately, ICANN has decided for safety reasons to refuse Google. The decision ICANN, which is still trying to maintain the status quo, was widely anticipated.
Among the significant changes made by ICANN in July, it is worth recalling the introduction of four new domains:. شبكة («Web" in Arabic),. 游戏 («Game" in Chinese)., And online.'s.
At the same time, Google continues to insist on the introduction of domains. Search,. App,. Blog,. Cloud and. Map, and Amazon has applied for. Book and. Amazon.
Read another very interesting article about alternative energy of the Sun, water and air.