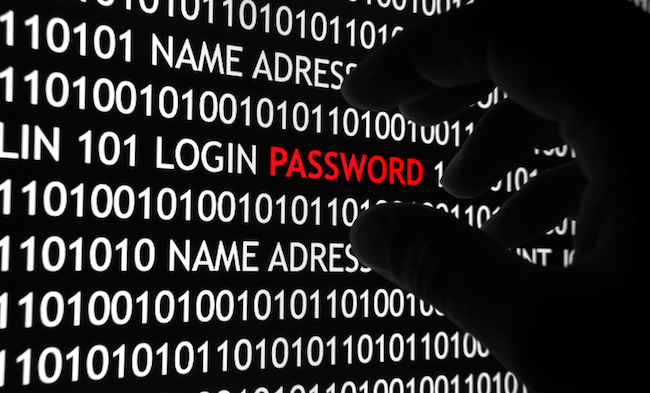 Groups and hackers 1775Sec European Cyber ​​Army in "Twitter" spread links to documents that are to be nervous and force Apple to think about what it really is safe its service iCloud. The fact that the website Pastebin.com, as claimed by electronic bullies lined database of a few thousand users Apple.
Documents that can be seen on the links from the "Twitter" 1775Sec, differ from each other. Some of them were published UDID USER ID and users in other – Apple ID passwords, and in the third – and at e-mail addresses with phones. It is noteworthy that most shared Apple ID and e-mail addresses are Russian or Ukrainian domains.
Before you panic, can not fail to note that all this tentative attack on Apple's servers may be trivial cheating. If filehosting appeared database with your personal information, it does not mean that these data have been stolen from servers Cupertino . Attackers could just copy the information from other sources, or generate it using his hacking stuff. Incidentally, the latter assumption is the fact that by no means one of our selected Apple ID, we have not been able to login.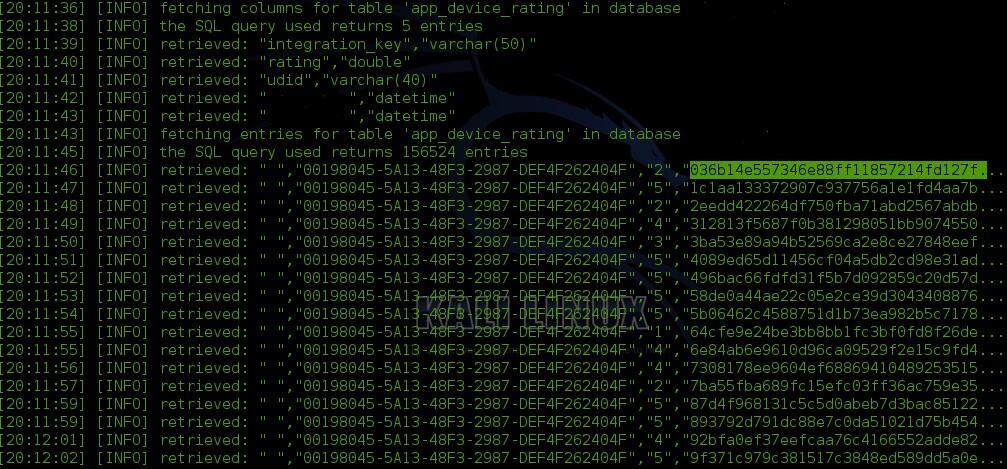 As evidence that the hacking took place to be base, hackers have posted a screenshot that we give up. We are not experts in this matter, so if something in the know, please let me know whether it can be regarded as proof of the reality of attack.
On materials HackersBulletin.com
Read another very interesting article about alternative energy of the Sun, water and air.