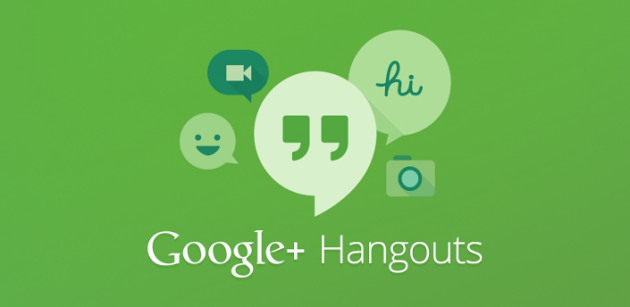 Since its debut on the market, there is talk of an SMS service integrated Hangout, the new Unified Messaging service from Google. Already during last May, Dori Storbeck, had announced that in the future on Google+ Hangout would integrate the SMS service and a few months later, when we are about to Android 4.4 KitKat, arrive new information.
A few weeks after the announcement of Storbeck, the Google team had published in the support forum a series of responses on the hottest topics, such as the management of SMS and Voice:
"SMS / Voice

This is probably one of the most desired features and applications that we are considering. The development team has taken note of the requests and in the future could get the complete integration although at the moment you do not have accurate information. "
Instead, during the last hours, the founder of AndroidPolice would publish on Google+, a series of rumors about Hangout and integrated SMS service, which unfortunately would not be able to confirm.
As reported by the latter, the current test version of Hangout has already integrated the SMS service, which would have directly taken the place dell'apposita system application. The latter is also compatible with sending and receiving MMS, then not only support for sending the images but also videos.
Earlier also on the log of the Nexus 5 was found a match on MMS (com.android.MMS) and a Hangout updated to version 1.3.012.
There are already good prospects for an integration of SMS and maybe we will see everything in a few weeks, during the presentation of the new Android 4.4 KitKat.
Obviously these are only rumors, and still Bigg has not released any official information about it. So we await further information.
Read another very interesting article about alternative energy of the Sun, water and air.