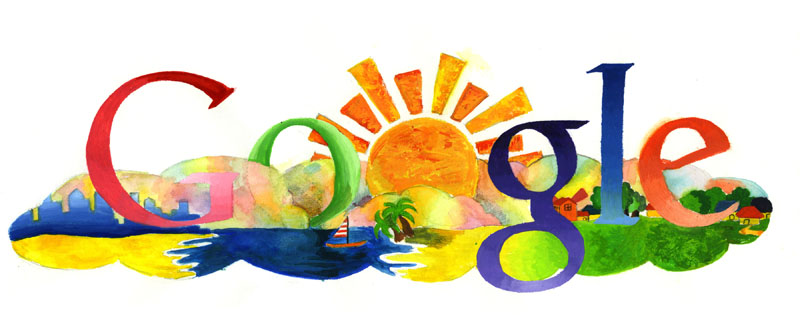 Google enters into long-term business deal , which , at first glance , it may seem unusual : the company begins to engage in health care. The new company Calico, created by Google, focused on solving problems related to the treatment of the elderly and senile patients , as well as aging in general.
According to the general director of Google, Larry Page, a new company headed by the current chairman of Apple and Genentech, Arthur Levinson , aimed at " revolutionary way of thinking about health care and biotechnology ," so we expect quite futuristic designs from these guys .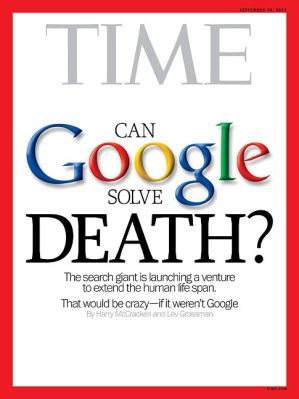 In an interview with Time, Page said that Calico will reconsider the traditional approach to health care. As an example , he cited research on cancer : all of us think that when we win it, it will completely change our world , but in fact it may be not so improbable victory. Paige is not trying to belittle the efforts in this field, he simply believes that the addition of an additional three years to a person's life – insignificant gain in the long run.
Unfortunately, the CEO of goodness did not specify exactly what is going to make Calico, adding only that Google, with its vast resources, should do more for the world's sake.
What do you think will the " good company " to overcome death?
Read another very interesting article about alternative energy of the Sun, water and air.