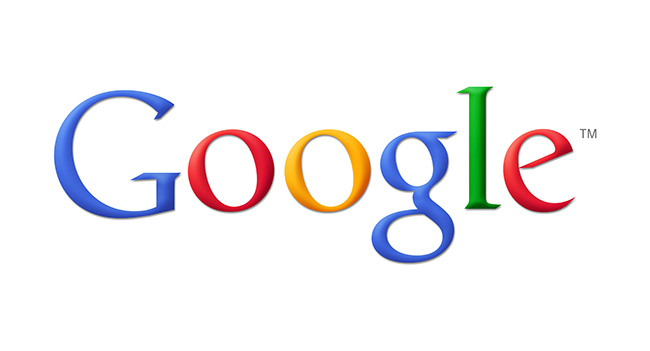 It became known that Google bought digging Boston Dynamics, which is engaged in robotics.
Details and amount of the transaction has not yet reported. But according to a source at Google, existing contracts will be executed Boston Dynamics, including a contract with DARPA (Defense Advanced Agency Research Projects U.S.) for $ 10.8 million, however, Google does not intend to become a contractor for the military.
Boston Dynamics Company was established in 1992 as a result of separation from the MIT (Massachusetts Institute of Technology). Later, she began working on projects for the military sector. It has developed a number of rather original robots, for example, the four-legged models BigDog, Cheetah, WildCat, as well as a humanoid robot Atlas .
We recall some time ago it was reported that Google took a big new project – the development of a new generation of robots. Obviously, buying Boston Dynamics is aimed at strengthening the project.
Read another very interesting article about alternative energy of the Sun, water and air.