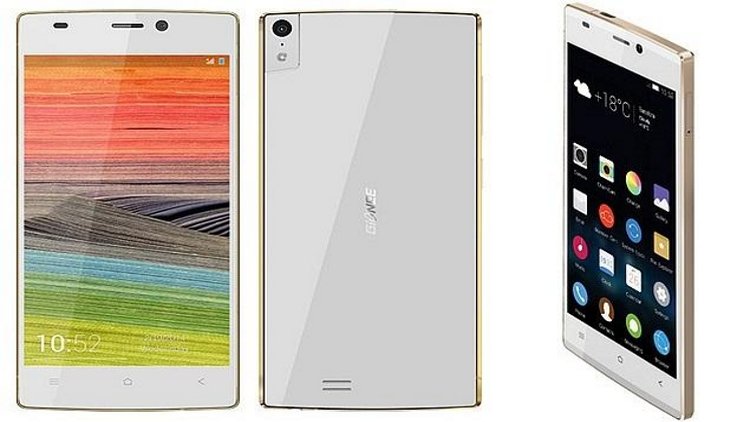 New Oppo R5 was the thinnest in the world smatfonom but Gionee Elife S5.5 is still very attractive to Chinese smartphone. It is not the thinnest phone, but for the price the device has enough good characteristics. However, it has a smartphone and other names.
Rediff resource names several reasons why Gionee Elife S5.5 is still interesting for users, despite the appearance on the market of thinner devices. Previously, this was considered as the thinnest smartphone in the world and experience it in sufficient detail considered.
Gionee Elife S5.5 has incredibly fast eight-core 1.7-gigahertz processor, Mediatek, two gigabytes of RAM and 16GB built-in storage. This makes it one of the fastest devices in its price segment.
Reasons to love Gionee Elife S5.5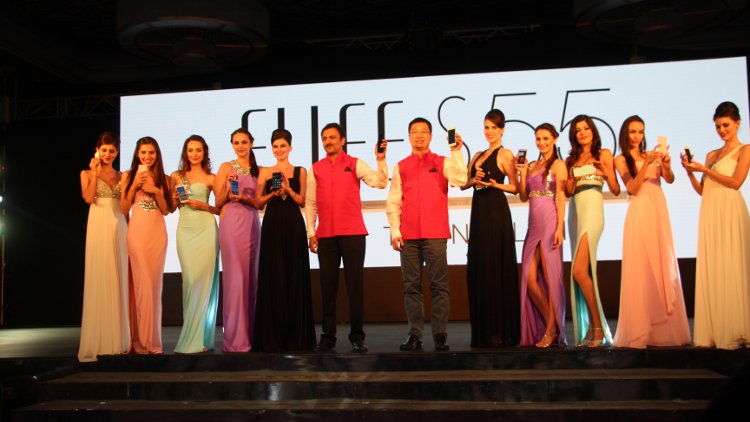 Its 5-inch Full HD-display has a resolution of 1920 x 1080. At the moment it is considered the highest figure for smartphones. Similarly Super AMOLED-screen phones have only premium Samsung . The screen is protected by Gorilla Glass 3, and this glass is better than those which are used in most smartphones that segment.
Most phones of this category of plastic. A body Gionee Elife S5.5 is made of magnesium alloy, which allows the phone and look solid, but also improves the quality of its build. The market is not much of smartphones in the metal case. The most famous such phones are difficult to attribute to the cost, because they are the products of Apple and HTC.
Gionee Elife S5.5 – not the best, but one of the slimmest phones on the market. Its thickness – only 5.5 millimeters. However, he has a battery capacity of 2300 mAh battery and weighs only 135 grams, despite the metal housing. From an aesthetic point of view of the device is excellent.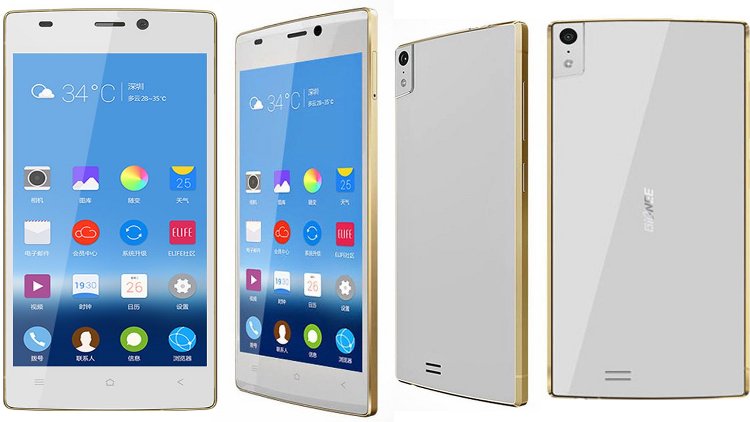 Its price, at least in the Indian market, ranging from ~ 360 to ~ 407 US dollars, to be exact – from 22 thousand to 25 thousand Indian rupees. And it does have its drawbacks. This smartphone has only one slot for a SIM-card, and memory card slot and is entirely absent. The volume of the internal drive space available to the user is limited to only nine gigabytes.
Saves whether Gionee Elife S5.5 its appeal after the announcement of a thinner Oppo R5, which previously was compared with Samsung Galaxy S5?
Read another very interesting article about alternative energy of the Sun, water and air.