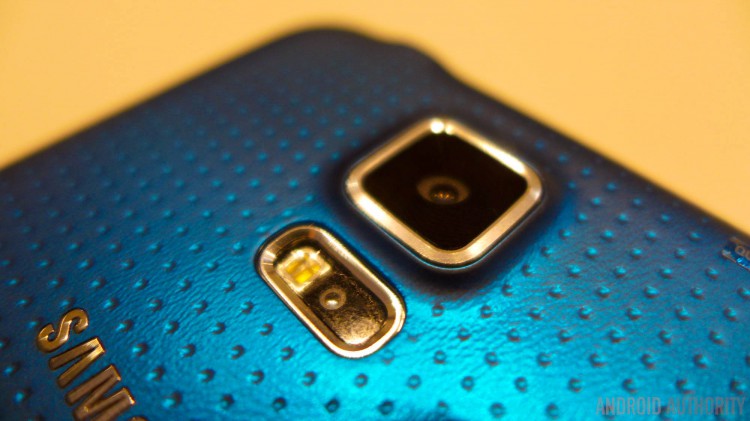 Many may call 2014 not the best in terms of new gadgets. Ideal smartphone, of course, did not exist, but the year of the horse turned out to be very much debatable. Whatever it was, he had already come to an end, and while people think about how to celebrate the New Year, Samsung Galaxy S6 2015 plans for the future flagship.
If the schedule of the flagships of the South Korean company will not change, then in March we will have to show the "latest Galaxy" – Galaxy S6 2015. However, as we know, the company has realized that it is not doing something right, and wondered about their next steps. How does this affect the sixth generation of the popular smartphone?
Samsung will approach to the creation of Galaxy S6 2015 «from scratch»
According SamMobile, Galaxy S6 2015 development is still at an early stage, so about the specifications or unusual features of the smartphone still early. Nevertheless, a source of resources reported something interesting. If you believe a fresh rumors, the code name of the product in the dungeons of the company – Project Zero.
For Samsung it's not quite the usual choice. Earlier Smartphone Company as codenames used only letters like Project K (Galaxy S5) or Project T (Galaxy Note 4), and then the whole Zero. Obviously, should happen something really cool.
According to the information from all the same sources, Samsung is not going to limit the build-up to improve the next flagship gigahertz and megabytes. The company plans to carry out a complete redesign of the smartphone and "invent everything from scratch."
Recall that in the past their devices South Korean giant began to use more and more premium materials, initially limited to only the metal frame, and then releasing the Galaxy A and series with full metal body. It is possible that such changes and overtake Galaxy S6 2015.
Whatever it was that the company has traditionally release a smartphone in March, mass production should be established as early as January. It does not give designers a lot of time for Samsung creativity Galaxy S6 2015, so it is hoped that the product is at least is already at the stage of approval.
Read another very interesting article about alternative energy of the Sun, water and air.