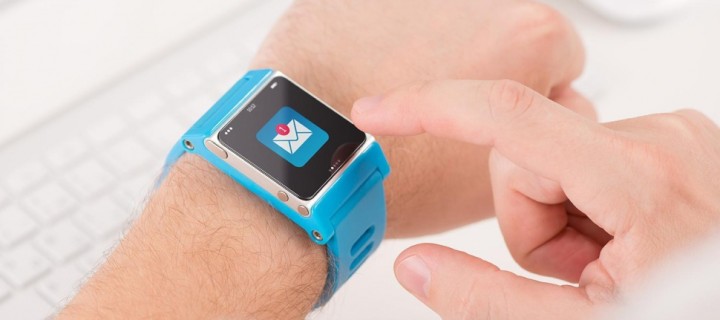 According to the report the Chairman of the Federal Trade Commission, Edith Ramirez, by the end of this year we will see billions of smart devices that "will" in our homes and lives. With the increasing role of smart gadgets are increasingly began to appear concerns associated with the use of the data about users. In particular, the report states that a company producing devices connected from thermostats and ending health monitors in vehicles must limit the amount of data which they gather and the length of time during which the information is stored.
"We live in a world where data is collected at all times," – said Ramirez in his recent speech. "We bring these devices in our homes, in areas that used to be private." She added that consumers should be able to control how companies use the data collected. The report also said that all of the information the company does not have to cherish as the apple of his eye. Ideally, they should erase data when they are no longer needed. This can prevent data theft from both employees of the enterprises, and by persons from outside.
To minimize the risks associated with attempts to hack the database, "the company must build security of their devices in the beginning, rather than the" backdating ", the report said. However, not all companies producing these new devices have relevant experience. The report emphasizes that talking about the legislation governing the rights and obligations of persons involved in the field of Internet of things, it is too early. Standards of privacy, security and transparency in the hands of companies that produce wearable and not just technology.
Read another very interesting article about alternative energy of the Sun, water and air.