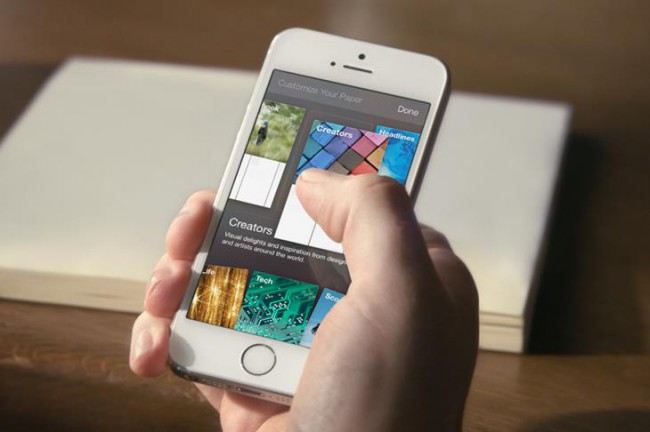 Company Facebook announced the release of a new application for reading news titled Paper, which is somewhat familiar to many variation Play Newsstand , Flipboard and other analogues.
It is worth noting that the first rumors appeared Paper for a long time. Back in the spring of last year Facebook founder Mark Zuckerberg said the company plans to make the news feeds of users in the style of leading news publications. However, the fact that Facebook realizes it all as a standalone application, a big surprise.
During the recent "war" Facebook in such services and applications came with varying degrees of success. Facebook Messenger app almost immediately after the start became popular shell Home failed with a great bang, and the application Poke – and all was ignored by most users.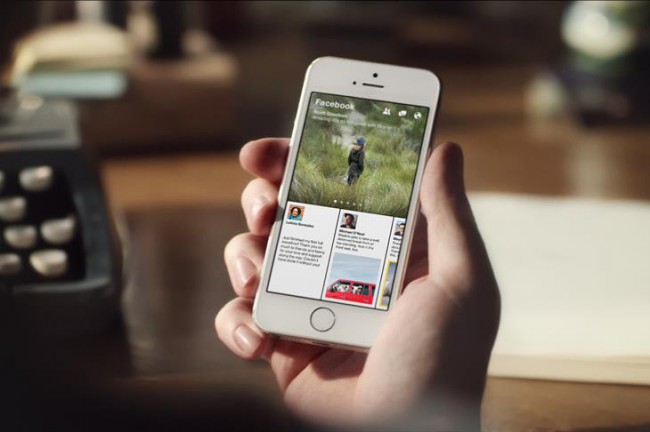 Newsline Paper application forms as of messages left by other users Facebook, as well as records of the communities to which you subscribe Facebook. It is noted that for the selection of records for Paper will respond as special algorithms, analyzing materials by the number of "likes" and repeated publications and a dedicated team of editors Facebook, working in manual mode. Records that fall into the news feed Paper, are displayed in the form of miniature cards, stories, sorted by different sections. Only after clicking on the entry card pops up before the user's eyes in full, including attached photos and videos. Cards arranged in a horizontal ribbons that you can scroll with your finger.
Paper application also allows users to record and evaluate the post on his behalf.
Paper interface uniqueness in the absence of buttons and emphasis on gesture control. Special attention is given the ability to scroll panoramic images that do not fit on the screen by tilting the device left or right.
By the way, Paper is the first product laboratory Facebook Creative Labs. Smartphone owners can download the iPhone app already Paper on February 3. However, on February 3, it will be available only to residents of the U.S., when a similar opportunity to get people from other countries – is still a mystery.
Read another very interesting article about alternative energy of the Sun, water and air.