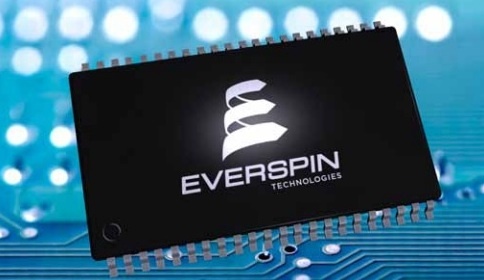 A strange Japan-US alliance is working hard to develop the RAM memory of the near future, able to launch in dimenticatorio the current DRAM technology. The companies involved are about 20 and all belonging to one of these two countries, among them the Tokyo Electron, Shin-Etsu Chemical, Renesas Electronics, Hitachi and the American giant Micron Technology.
All entities involved will send a few dozen researchers at Tohoku University, in northern Japan, an unprecedented team of industry experts who will work under the direction of Professor Tetsuo Endoh from February 2014. The objective is the development of technology MRAM (Magnetoresistive Random Access Memory) that uses the magnetoresistive effect and provides storage capacity up to 10 times faster than current DRAM, the same proportion to the speed of writing and all of a third of current consumption ( depth ).
These features make the MRAM absolutely perfect for the next generation of tablets and smartphones, always looking for low power consumption and increasing storage, but the bad news is that a commercial version is not expected before 2018. Five years of study and experimentation for a generational leap importantly, even if the American Everspin Technologies has already successfully produced MRAM modules.
Read another very interesting article about alternative energy of the Sun, water and air.