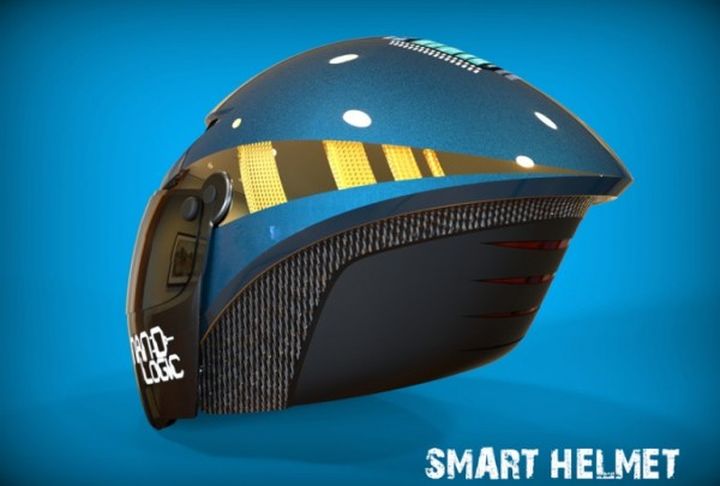 Another "smart" thing, hardly anyone surprised. Especially cyclists, snowboarders and other fans of extreme sports. Engineers have created for them a great variety of exciting accessories.
This, fortunately, has not stopped the company Nand Logic. That has managed to stand out from the crowd with smart helmet. New and unusual features in it, but the "old" – a complete set.
The authors included in the project is simply an incredible amount of electronics.
Judge for yourself. The invention can boast of a gyroscope, accelerometer, ambient temperature, light and humidity. Plus GPS and Bluetooth.
Have the opportunity to take photos and videos in high quality. For this purpose there once 2 cameras: front module with support for HD and rear, an auxiliary lens. Content is stored on the built-in map SD.
Manages all technical splendor powerful computer-based SoC c multiple cores. List talent system is very wide.
Platform watching what is happening around and warns if the owner threatens to clash (with other bikers, skiers or trees).
When it gets dark, the backlight is automatically activated. If it is too hot or humid – starts ventilation. Synchronization with smartphones is also available. No problem with the music and answer calls.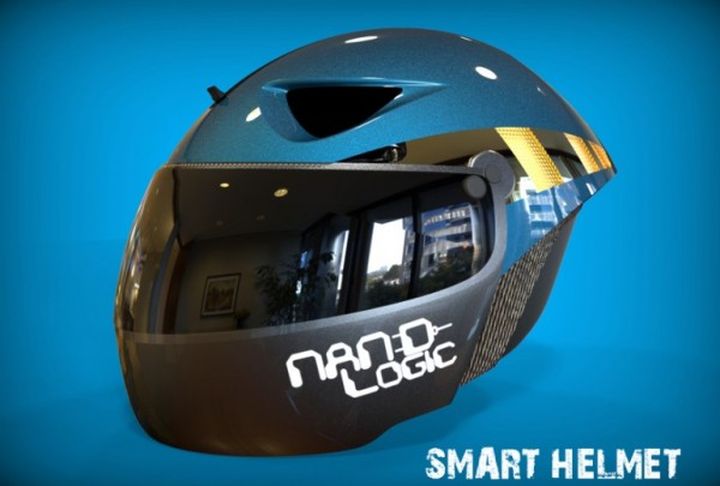 It is worth noting the perfect sound insulation. Unnecessary noise is completely cut off. Prior to the owner of the helmet reach a critical signals – sirens, honking cars and so on.
Mass production will start in the summer of 2015. The prototype Price – about $ 500.
Read another very interesting article about alternative energy of the Sun, water and air.