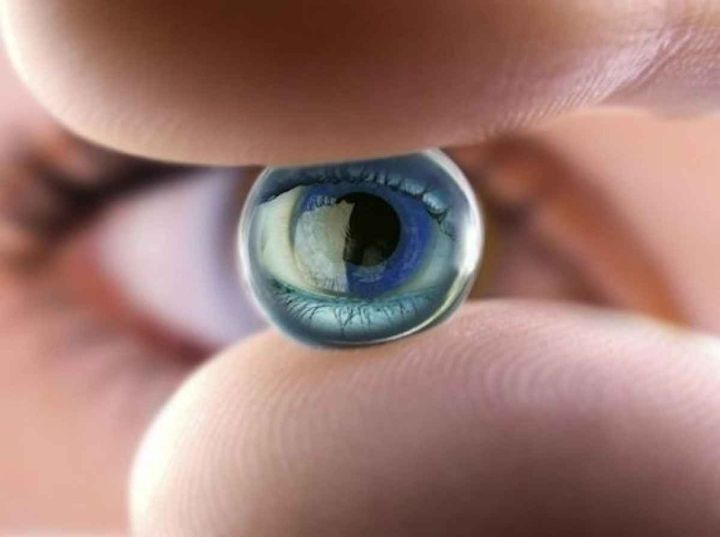 Low vision – a fairly common problem, and solve it is not so simple. Draft Swiss scientists to create a lens with a controlled increase can help a wide range of people with poor eyesight. The thickness of the lens is only 1.55 mm, but the zoom ratio is 2.8 – is considerably higher than in the vast majority of modern contact lens.
Lenses partly consist of plastic, aluminum, and polarization films. Metal is used to create micromirrors that reflect the light, at the same time increase the image. Scientists are also provided, and the presence of special oxygen channels.
Lenses of this type of work as a single system with special glasses. Management made a wink (on blinking glasses do not respond). If the left eye wink, increased activated if the right – off. So far, the project is still under development, but there are working prototypes, which are now being tested by scientists.
Read another very interesting article about alternative energy of the Sun, water and air.