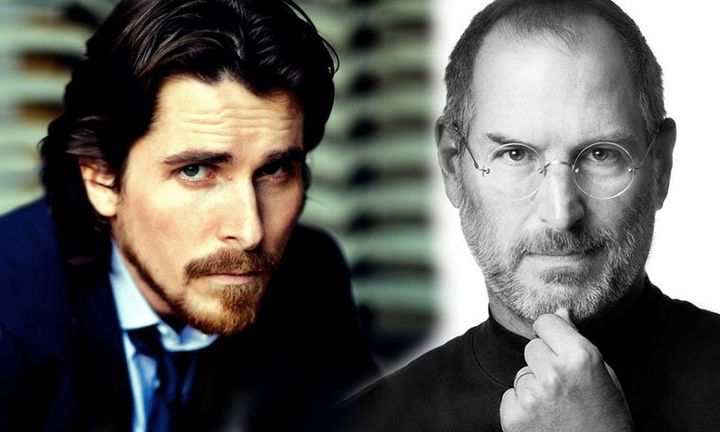 It is not a secret that a well-known screenwriter Aaron Sorkin started working on biopic about Steve Jobs book by Walter Isaacson. Recently, the role of the protagonist approved Christian Bale, who, as for me, the ideal would be able to play the creator of Apple. But after some thought, the actor has decided to refuse. Why?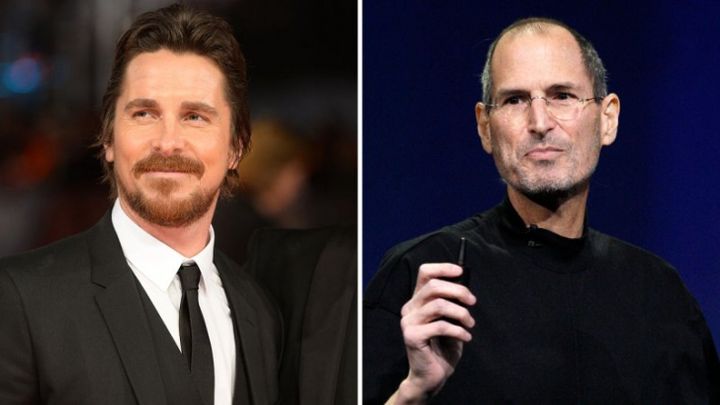 Lovers of modern films simply must know Christian Bale on such films as "The Dark Knight", "Fighter" or "Equilibrium". Honestly, I thought this actor ideally suited to the role of Steve Jobs, as a minimum, due to the very similar appearance (and if you add a little makeup, then do "like two drops of water").
Christian Bale refused to play the role of Steve Jobs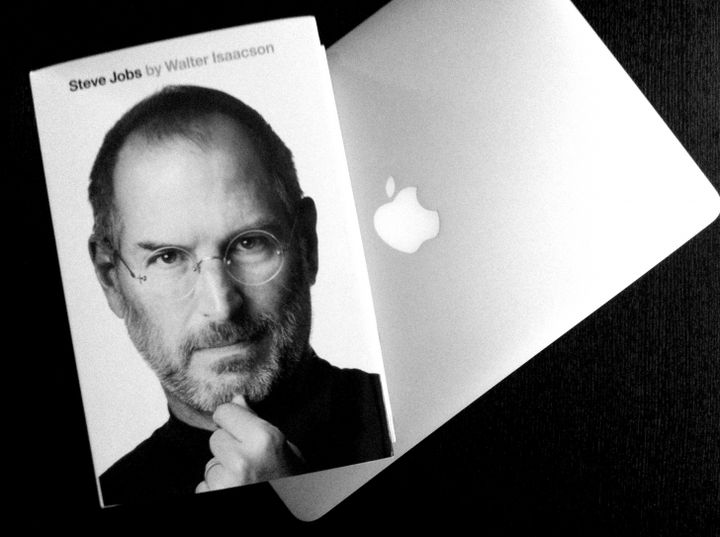 So what was the reason for this decision of the actor? As the Hollywood Reporter, Christian Bale decided that role for it is absolutely not suitable, "was a little shocked when he learned of what he was the best candidate." So, Steve Jobs will play Matt Damon, Ben Affleck, or Bradley Cooper (it would be interesting to see him in this role).
I recall that on the idea of ​​the team Sony Pictures (picture director Danny Boyle) film will consist of three stages (about 30 minutes), who will talk about the three key presentations in the history of Apple, all IT-world and of Steve Jobs: iPod, NeXT and Macintosh.
Read another very interesting article about alternative energy of the Sun, water and air.