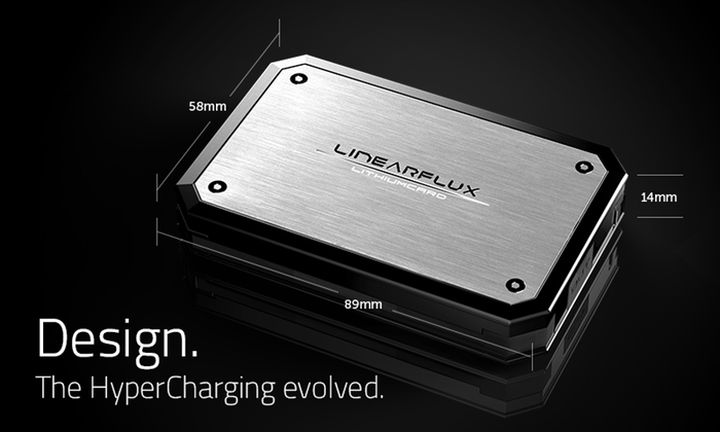 After last year's successful company to raise the necessary funds to start production in a small and effective portable charging LithiumCard, American trademark LinearFlux late last week launched a new project on Kickstarter – LithiumCard Pro. Charger LithiumCard Pro offers extra thick and a capacitive lithium-ion battery, the design, and overall functionality remained without any major changes.
The charger LithiumCard Pro is manufactured by a combination of aluminum and plastic, its design provides the LED battery level and charging process, two built-in flexible cable with MicroUSB (Apple Lightning) and USB-connectors, as well as two separate MicroUSB port and USB. Inside the case is a lithium-ion battery with a total capacity of 3000 mAh, which is as much as 1800 mAh more basic version.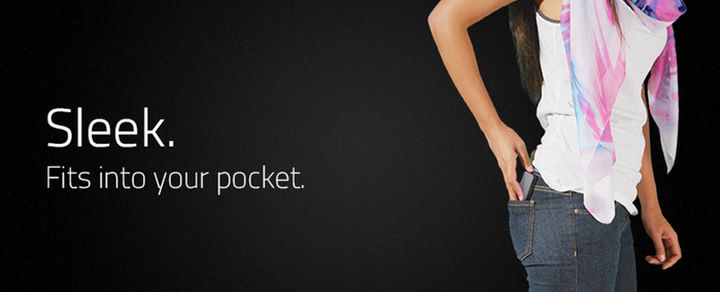 In addition to the relatively small size (89 x 58 x 14 mm), charging LithiumCard Pro distinguished by the presence of proprietary HyperFET Gen2, which, according to the developers allows almost double the rate of charging of the mobile device (current up to 3 amps), compared with baseline chargers devices. The device can be recharged from any USB-compatible connector, whether to charge the unit from the mains or the port of the laptop, the latest version also allows you to charge two devices synchronize.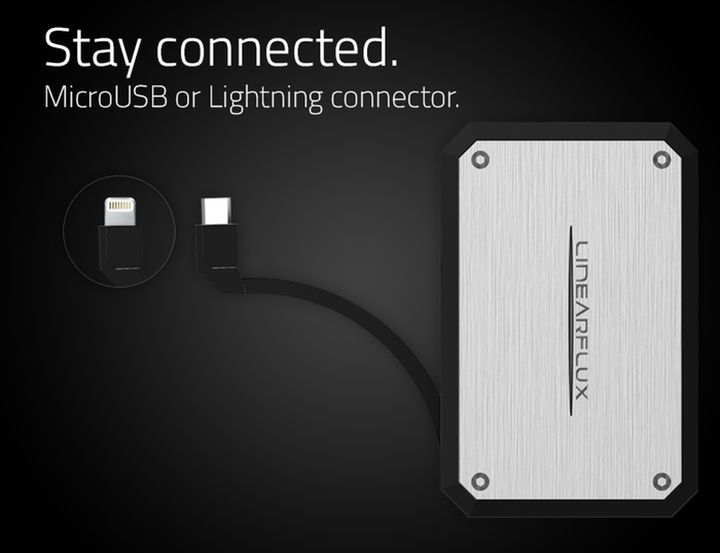 Project charger LinearFlux LithiumCard Pro again became successful early, have managed to collect nearly $ 40,000. The cost of the minimum order is $ 40, free shipping.
Source: Kickstarter
Read another very interesting article about alternative energy of the Sun, water and air.