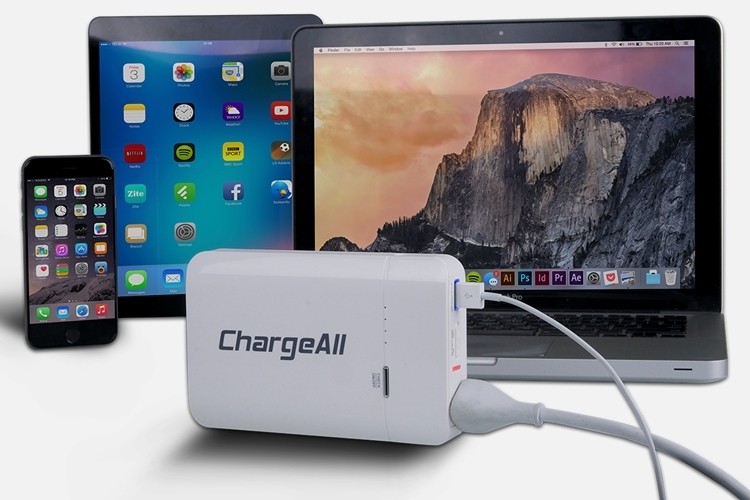 Today to find a compact battery to recharge gadgets – no problem. Making a "pocket" format on the market in abundance. Although they can hardly be called ideal.
The fact that they are (usually) for mobile devices with USB. Connect your laptop to such power sources – not a trivial task. And if not impossible.
Is there a way out? Yes I Am. His offer project developers ChargeAll. Among the competitors invention stands out the presence of three-pin power outlet.
This item allows you to supply energy to any portable PC. Power for said enough.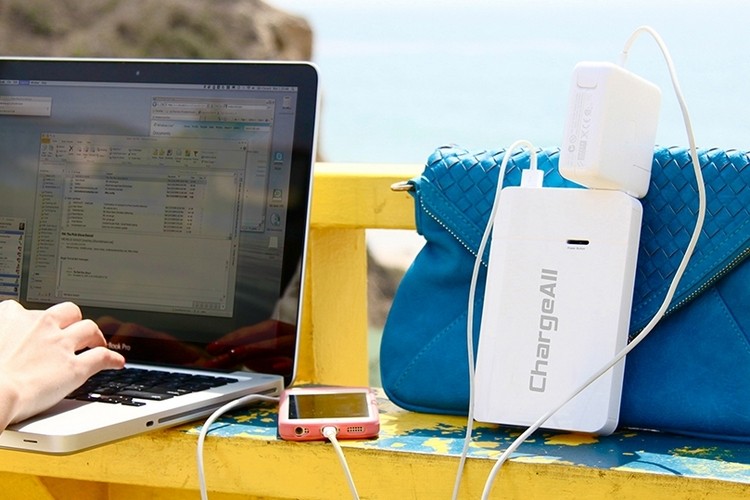 The gadget comes in 2 versions. There is a basic model to 12000 mAh (65 W). Plus top-end assembly with indicators at the level of 18,000 mAh (85 W).
In addition: the novelty has 2 x USB – Support for phones, tablets and other small devices. Devices can be charged simultaneously.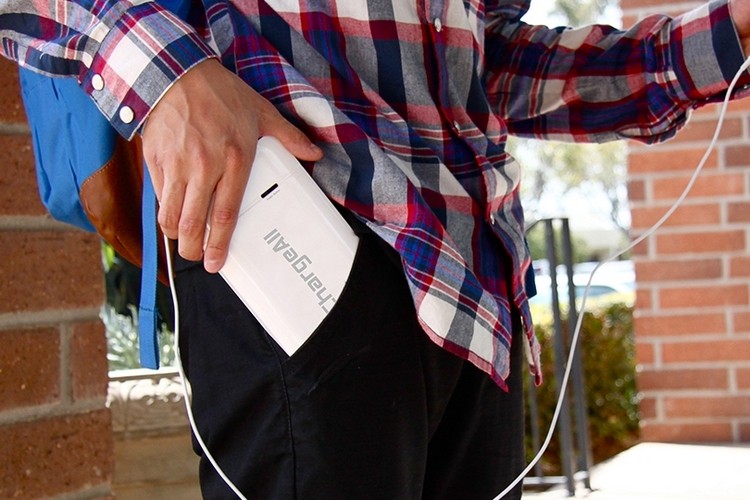 Sounds great.
Price of the issue – from 269.95 to 299,95 USD (depending on configuration).
Read another very interesting article about alternative energy of the Sun, water and air.