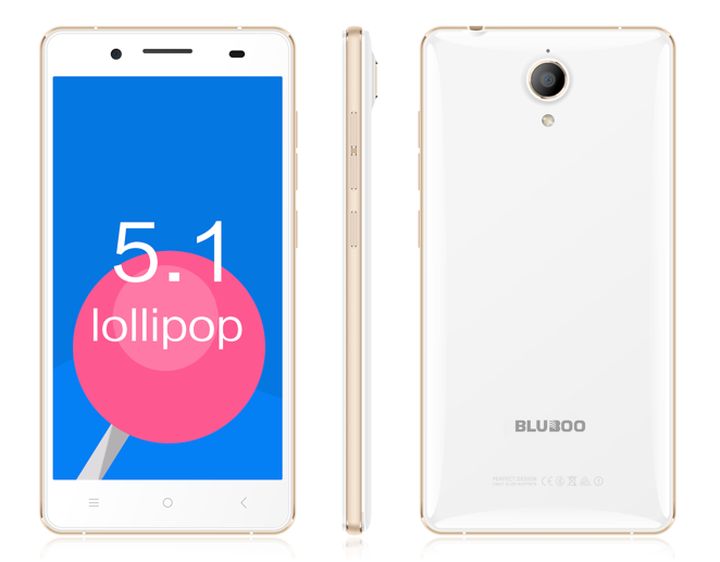 Where do you seek the Chinese smartphone manufacturer? In recent years, began appearing attractive and stylish phones on the Chinese market. What is the difference from Samsung Korean-made, or another Chinese phone? Let's look in more detail one of these smartphones and draw conclusions.
In the window of a shop inexpensive but attractive smartphones arrived. Once again tried to developers from China. Namely – the company Bluboo.
It was learned that in Hong Kong held a presentation model C100. The device – with the 99-dollar price tag – to get interesting.
The main features of Bluboo C100
The novelty of the many advantages of China. Metal housing, support for LTE and OS Android 5.1 Lollipop. So, if you think about excellent performance, even on cheap models from Samsung will not find such features.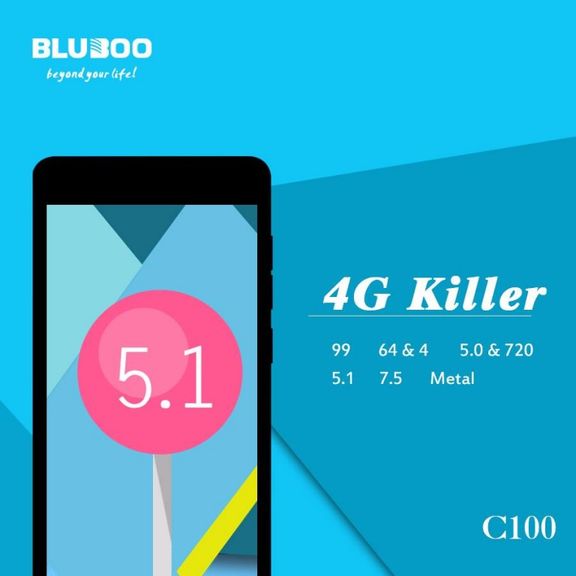 As for the display, the phone has a 5-inch IPS-display, its resolution is 1280 by 720 pixels. In addition, there is a solid state drive 8 GB, includes 1 GB of RAM and a 2000 mAh battery on.
About the battery, but it is a minus from the manufacturer. Since we live in a world where the need to be with your device longer. Phone for people has become more than we can imagine it.
In addition, "on board" the phone has a 2 card slots SIM. Plus a couple of "modest" Camera: 2 MP and 5 MP.
Yeah, two SIM card is good, and so is a plus for your phone. But here, in which we live by? 2008? The camera in this model is rather weak, if you are not an ordinary amateur photographer, the camera will be normal for you. But if not, it will be a problem for you.
International sales will start in the coming weeks. The phone will be available in two colors: white and black.
Agree, as a phone and a means of communication, it has wonderful features. But now there are a couple of drawbacks, namely the battery and the camera. Recently smartphone should include all, as people like to travel and they need to be captured on your smartphone interesting places. And, of course, the battery is one of the important features of the life of the phone. But if you do not look at these cons, phone Bluboo C100 came in a good light.
Source: Bluboo
Read another very interesting article about alternative energy of the Sun, water and air.