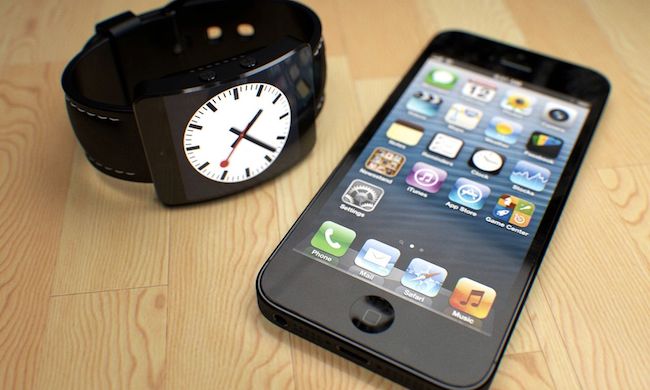 Last year, Apple announced that it plans to expand the CPU unit will gain an impressive scale. And it looks like those plans come true, because yesterday Apple acquired another manufacturer of processors.
This company is based in Silicon Valley and is called Passif Semiconductor. The main area of ​​activity is the development of Passif Semiconductor processor with an incredibly low power consumption. Such processors can be used not only in devices currently manufactured Apple, but also those which we are talking about as expected, e.g. in hours .
Processors Passif Semiconductor production work on the basis nizkoemkoy version Bluetooth – Bluetooth LE. This technology allows us to provide devices equipped with processors made Passif Semiconductor extremely long running time. Such prospects could not help but be interested Apple, especially in light of recent rumors about the company developed smart watches that promise to blow up the market of wearable devices.
Apple has officially confirmed the information about the acquisition of the company, but a representative of any of the details to reporters AllThingsD Apple has not shared.
Passif Semiconductor was organized by two graduates of Berkeley, and at the time of purchase itself resembled Apple at the beginning of her journey: a small company that develops processors and organized by two young enthusiasts.
This is not the first acquisition of Apple, aimed at improvement of the direction of development of processors. Back in 2008, Apple acquired PA Semi , and in 2010 – Intrinsity. It is possible that developments of these companies today are used in the products we use.
Read another very interesting article about alternative energy of the Sun, water and air.