Market noted, Apple wants to buy Israeli semiconductor design company PrimeSense.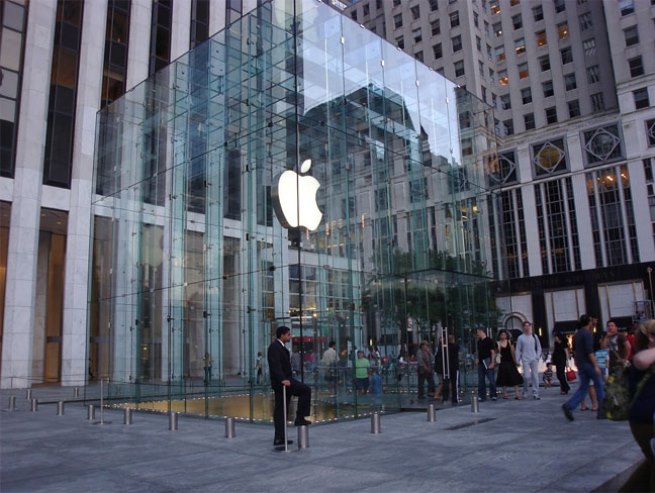 Following Apple came before the GlobalFoundries semiconductor companies want to buy in the news, on the 16th it was rumored that Apple is also working with the Israeli fabless semiconductor company PrimeSense negotiate acquisitions. PrimeSense to provide the Xbox Kinect and ASUS Wavi Xation the 3D sensor and famous.
According to the Israeli newspaper Calcalist say, in high-level delegation to the Apple Corporation PrimeSense discuss how technology used in Apple's own product, Apple offered to 200 million U.S. $ 80 million (approximately NT $ 8.3 billion 5,408 million) acquiring the 3D sensor control specialist. Past PrimeSense has worked with Microsoft to its technology, chip design applications and the first generation of the Xbox 360 Kinect accessories.
This is not the first time Apple seeking to acquire Israeli component manufacturers, in January 2012, Apple has said that it has to $ 400 million (approximately NT $ 11.9 billion $ 34.4 million) acquisition of flash storage company Anobit. PrimeSense's 3D scanning technology has been used in over 20 million devices, which includes smart phones available in the peace-board sensors. PrimeSense also provides a novel action scanning technology that allows your mobile device can produce fine colorful 3D models.
PrimeSense addition to focus on providing ASUS WAVI Xation PC in 3D sensing technology to support 3D motion sensing computer games, but it also is working with retail, robotics engineering, and health fields partners.
Read another very interesting article about alternative energy of the Sun, water and air.