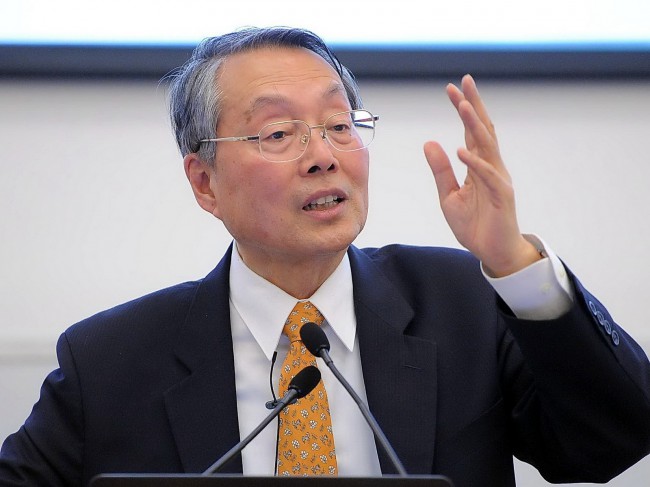 Acer is trying to find its place in the mobile market ever since, began to fade as the demand for netbooks, which served as the foundation for the prosperity of the Taiwanese manufacturer.
In early November, about his decision to retire said current CEO Acer JT Wang, expressing regret that he and failed to lead the company Acer extraordinary prosperity . We now know that Acer founder Stan Shih has decided to save the company and immediately assumed the duties of chairman and CEO. Earlier it was expected that JT Wang will occupy the chair head of the board at least until June 2014.
At the same time, Jim Wong, who previously served as president, and early next year was to commence duties as CEO, as JT Wong will now act only in an advisory role "to ensure a smooth transition." Thus, the board decided to delete entry CEO and concentrate power in the hands of Stan Shih. Function of the current CEO will be passed on to the chairman or president who can "make truly effective solutions." It is worth noting that both headed by Stan Shih office only at the initial stage of the transformation. He left his position as president will be found worthy candidate. By the way, co-founder George Huang will also be involved in managing the company.
During the special event, held Nov. 5 on the plan to restructure the business Acer, identified by members of the special committee, headed by Stan Shih and George Huang. This committee will identify priority areas for further development, and in accordance with them to make changes in the strategy and plans of the company. Stan Shih, who will assume the duties of chairman and president, will work without salary.
"In view of the situation and personal responsibilities to the company, I have to go back and take power into their own hands," – said Stan Shih.
Read another very interesting article about alternative energy of the Sun, water and air.