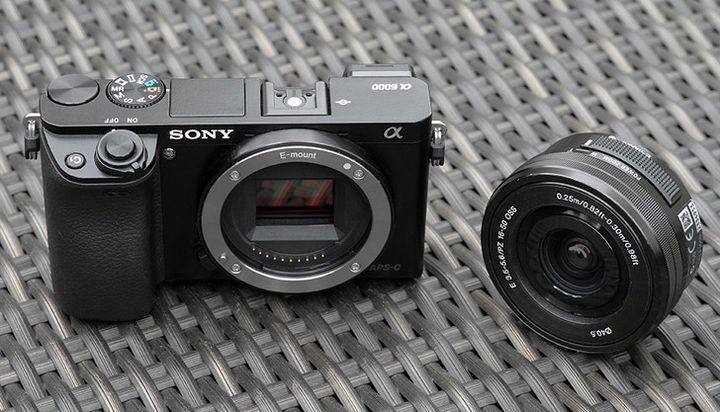 Interview with the manager of Sony
In an informal conversation, which is published on the portal tezisno Sonyalpharumors, one of the leading managers of concern Sony, whose name for obvious reasons not disclosed, described the present and future bayonets A and E.
From the conversation can be identified 5 main points:
According to statistics obtained from a large region, sales of E-mount cameras is about 80%, while the camera mount A occupy only 20% of the market. Moreover, most of these 20% owned by a model with a semitransparent mirror Sony A99.
The manufacturers of optics, such as Carl Zeiss, Sigma and Tamron, interested in the development and manufacture of optics mount for E. This is explained by the fact that under the mount already exists A diverse fleet of optics, and in the case of E-mount still have a place to turn.
Production of camera-mount A is on the verge of profitability – their sales cover only the initial development costs. The main profit company receives from the sale of Sony cameras with bayonet E.
Interview with the manager of Sony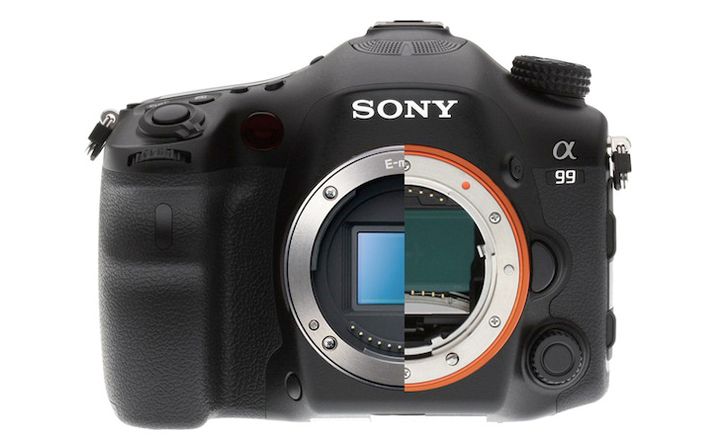 Rumors about the model Sony A9, it seems, is confirmed in the near future we will see a new full frame camera. This event will take place after the exhibition CP +. And prior to the submission of a new model Sony announces new lens mount for FE and declare their cost.
It is also expected and new optics, A-mount. It will be oriented to better use in the field of video production.
So is our present and future of the company Sony. Visible to the naked eye further expansion camera that get more and more development and capture a bigger slice of the market still photography.
Read another very interesting article about alternative energy of the Sun, water and air.