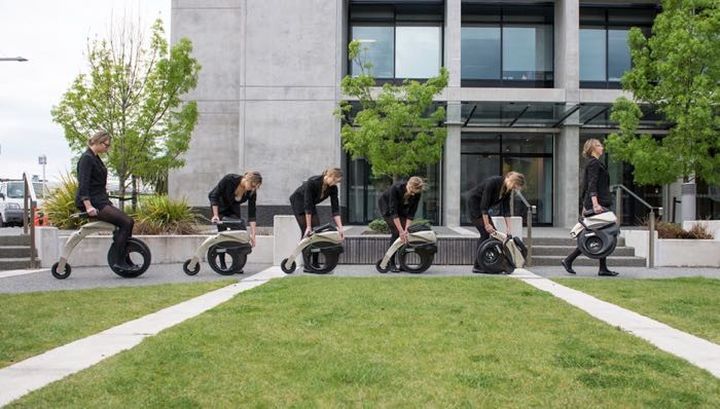 Although the project Yikebike appeared in 2009, its creators have not lost interest in the work. Moreover, the authors presented two new versions of the invention.
What is this device? Compact city bike with an electric motor. Which at any moment can be folded up and carry. Literally in one hand.
No problems with parking and traffic jams. The perfect vehicle for the metropolis.
Currently, users are offered the following models Yikebike: V and C. The first differs from the second "talent" to turn from a two-wheel bike in tricycle.
And the weight, of course (15.4 kg vs. 11.4 kg).
In other similar modifications. Battery lasts on the path length of 14 km to 20 km (depending on configuration). There regenerative braking.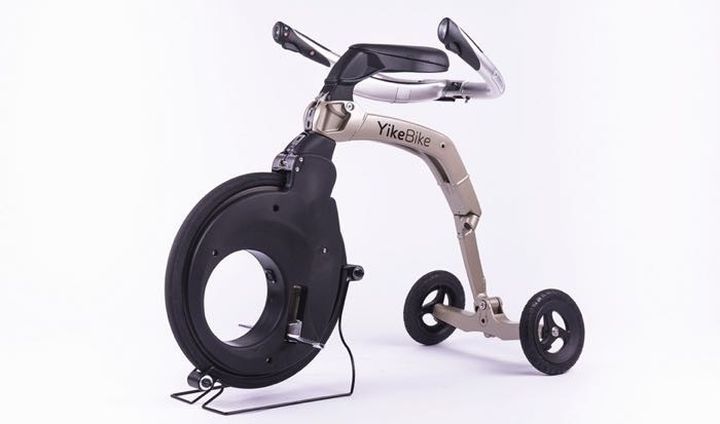 Maximum speed – 23 km / h. The restoration of the battery is sufficient for 90 minutes.
What else is able to please Yikebike? Attractive appearance, excellent finishes and materials.
Thing amusing. The truth is the price of "bite": retail value V is 4995 dollars. Ask for the C 7995 (construction of carbon fiber, after all).
Read another very interesting article about alternative energy of the Sun, water and air.