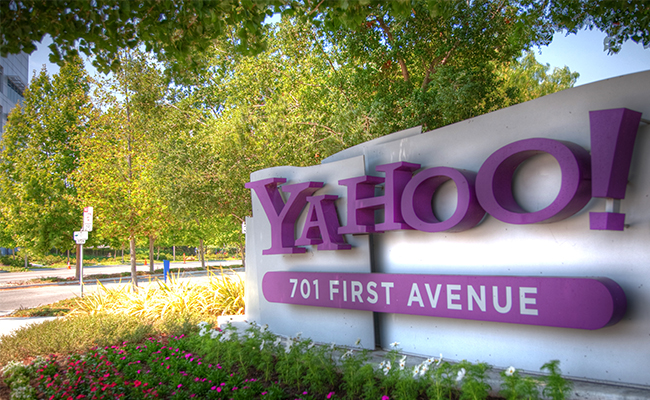 Yahoo wants to Apple's right to use its search engine as the default search tool in iOS, according to the publication Re / code. To do this, Yahoo is working on two new products to optimize mobile search and monetization.
Late last year, The Wall Street Journal wrote that Apple and Yahoo are actively discussing ways to integrate search engine services in the mobile operating system, not including annexes "Weather" and "shares" that draw information from relevant services Yahoo.
It is reported that the head of Yahoo Marissa Mayer soon prepares to speak to top managers of Apple. It intends to demonstrate, might look like Yahoo mobile search in iOS.
Clean up the Google search engine from the iOS while nobody is going – take a sufficient amount of time before Apple and Yahoo will be able to reach a consensus on this issue. Because such reforms are likely search giant, rather than the company from Cupertino , which users feel fine and searching Google.
Also note that Google, is likely to remain in the iOS as a subsidiary search engine, because for so many years, people have become accustomed to its services. At the same time, Google's mobile division is unlikely to be in awe of such a change: as a rule, the owners of the iPhone and iPad rarely bother with the change of default search engine and enjoy that which they originally offered Apple.
Apple has gradually renounces the use of Google services in its mobile OS. For example, voice assistant Siri recently requests information from the searcher Bing from Microsoft. In addition, Apple has replaced the standard Google Maps in iOS on your own mapping service.
Who knows, maybe Yahoo really help Apple to become completely independent from Google in the near future.
Read another very interesting article about alternative energy of the Sun, water and air.