Last year the company Xiaomi released its first tablet called Mi Pad. The device was quite successful, so the release of the new generation is very predictable move by the Chinese manufacturer. So, last month it was released Xiaomi Mi Pad 2.
The price of the basic model of Xiaomi Mi Pad 2, which is equipped with 16GB of internal memory and operating system Android, is 999 yuan (about $ 156). Today Xiaomi released the second version of the tablet, which has 64GB of internal memory and supports two operating systems: Android and Windows. The 64GB model costs 1299 yuan ($ 203). The biggest surprise is that the 64GB version of the tablet has been sold in less than a minute!
Why Xiaomi Mi Pad 2 64GB is more popular than the 16GB version?
The surge in sales of the tablet is a very interesting phenomenon. 16GB version of tablet Xiaomi Mi Pad 2 has quite poor start sales, so many people wonder – what was the cause of so much attention to the 64GB version of tablet Xiaomi Mi Pad 2? We have three potential explanations:
The company Xiaomi underestimated the demand and released a limited number of 64GB tablets.
Costumers waited for the version of tablet with more built-in memory, so do not buy 16GB model.
Windows 10.
It is quite possible that operating system Windows 10 was the lure for most users.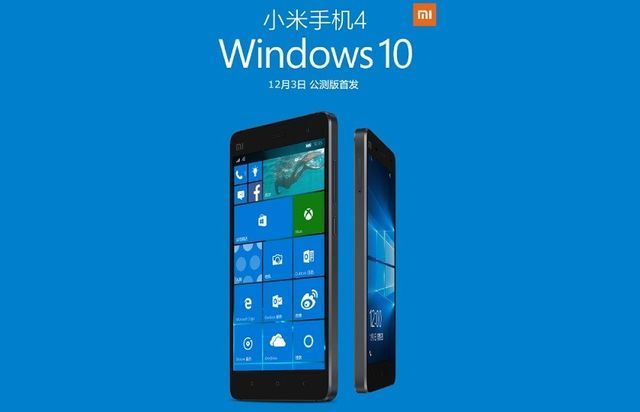 Xiaomi and Windows
We think that for the growing company, such as Xiaomi, operating system Windows can be a major factor to the next stage of development. The latest version of the operating system from Microsoft is able to help Xiaomi to earn additional income, as well as completely change Chinese market. Currently, Android has a leading position in the Chinese market. Manufacturers like Huawei, OnePlus, Oppo use the platform of Google as the underlying operating system.
As you remember, Xiaomi has already released its first smartphone on Windows 10, and it has tablet on Windows in its range of devices. It is obvious that the Chinese company has big plans for the operating system from Microsoft.
Read another very interesting article about alternative energy of the Sun, water and air.