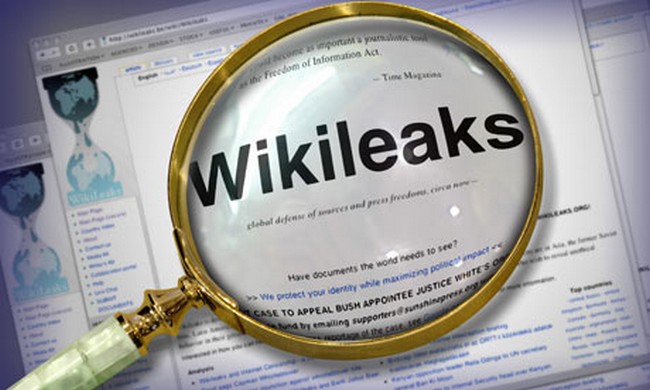 The news agency Reuters reports that the server WikiLeaks was sold on internet auction site eBay for $ 33,000. In this case, the starting price of the lot was quite symbolic – all just $ 1.
Recall that the server used by the organization WikiLeaks, founded by Julian Assange (Julian Assange) in 2006, which published many secret military material relating to U.S. involvement in the war in Iraq and Afghanistan, as well as the relationship of the U.S. military to the civilian population.
The server has been put up for auction by the Swedish Bahnhof, which provided WikiLeaks hosting services. Bahnhof CEO Jon Karlung (Karlung) server called "a relic of our time" and said that the contained data is erased.
Mr Karlung assured that half of the proceeds will be transferred to the organization "Reporters without Borders» (Reporters Without Borders), which fights for freedom of expression in the media, and the other half will be made available the "Fund July 5» (5th of July Foundation), defending freedom of speech and privacy on the Internet.
U.S. soldier who handed over WikiLeaks 700,000 classified documents, last month was sentenced to 35 years in prison on a military base.
Read another very interesting article about alternative energy of the Sun, water and air.