By the end of the week, the company Triple Aught Design announced the start of the release of equipment in the colors Coyote Brown, to comply with the new camouflage Operational Camouflage Pattern (OCP). It has recently been accepted as a basic camouflage for the US Army. In addition, the manufacturer announced the imminent return to the issue of clothing in the colors MultiCam. Initially, there will be a camouflage shorts and trousers series of Force 10, as well as some options for soft shell jackets.
Features of Coyote Brown and MultiCam

The first product in the new colors, which was presented this week, was the easy daily backpack FAST Pack Litespeed and accessories. The backpack is almost completely made of Cordura nylon material in a sandy color Coyote Brown, used the material with a total density of 1000 and 500 denier. The upholstery of the back and shoulder straps made of quick-drying and soft volumetric grid DRI-LEX, located inside form the foam inserts Evazote.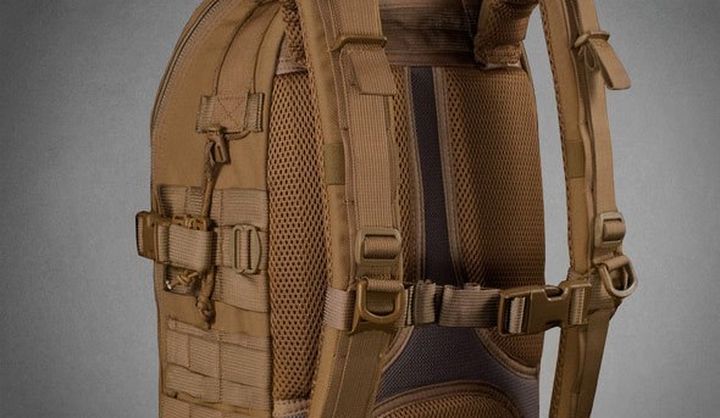 Structurally backpack FAST Pack Litespeed Coyote Brown, in addition to color, no different from the latest generation of backpacks FAST Pack Litespeed, which was presented last autumn. The inventive backpack useful volume of at least 22 liters, total dimensions are approximately 51 cm high, 25 cm wide and 17 cm thick. The total weight of the empty backpack does not exceed 1720 grams.
Conclusion – Coyote Brown and MultiCam
The first batch of backpacks FAST Pack Litespeed in coloring Coyote Brown sold in a matter of hours, the manufacturer plans to restock soon. The cost of the backpack, without taking into account international delivery, at least 245 US dollars.
Source: TripLeaughtDesign
Read another very interesting article about alternative energy of the Sun, water and air.