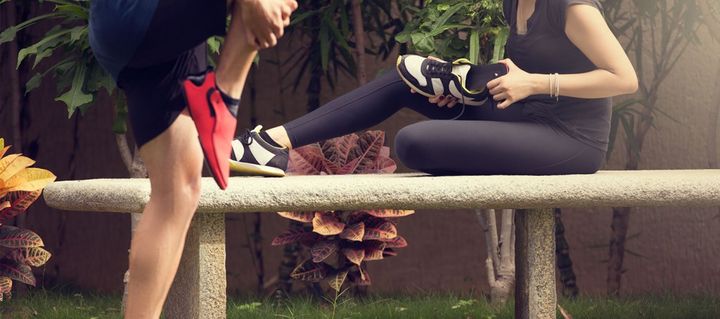 There are smart watches, smart bags smartphones. Recruited "intelligence" all sorts of things. Shoes are no exception.
The examples are not far to seek. Developers Anerood Sharma and Crispian Lawrence came up with very useful sneakers Lechal.
They "suggest" the owner the right direction. Using the vibration when to rotate.
The user need only note the desired point on the map on a mobile device. After that, the smartphone can not look.
Lechal frees your hands, gives you the freedom to go where you want.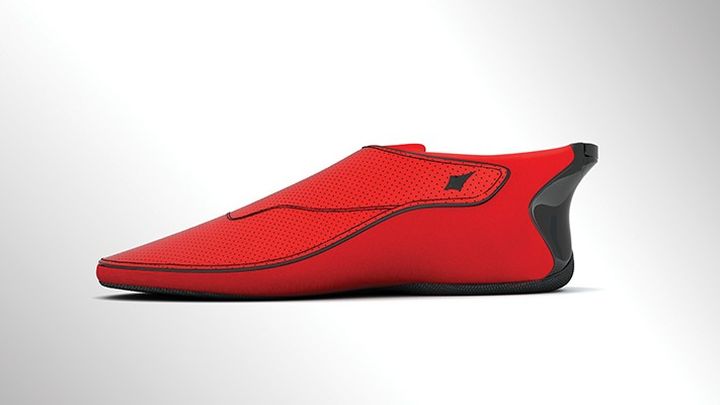 Arranged just sneakers. "On board" has vibrato motors, Bluetooth for syncing with portable gadgets and a variety of sensors.
Trainers will not get lost Lechal
Sensors quite a lot. They monitor the rate of motion, according to the steps and leaps, determine a person running or standing still. These relate to the plan of burning calories.
If necessary to achieve the goal to accelerate, Lechal will know.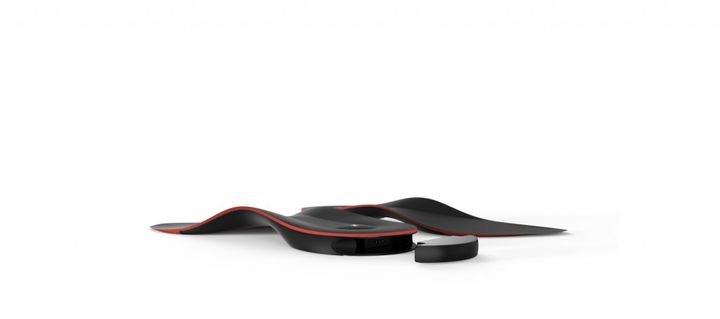 When to start selling? Authors of the project promise to begin delivery in the fall of this year. Now available for pre-order only insoles with the aforementioned electronics. They cost 149,99 USD.
Source: indianexpress
Read another very interesting article about alternative energy of the Sun, water and air.