The battery is one of the main problems of most smartphones. In 2016, manufactures are trying to rectify the situation, but it's still quite deplorable.
Therefore, many users decide to use a Power Bank. However, sometimes it is not clear which one to buy and what to look for.  That is why we decided to tell you what you should look for when choosing Power Bank.
Power Bank capacity
It may seem obvious but you cannot buy Power Bank not knowing how much it has milliamps. For example, if your smartphone has 2000mAh battery, then you should buy Power Bank with 4000mAh or more.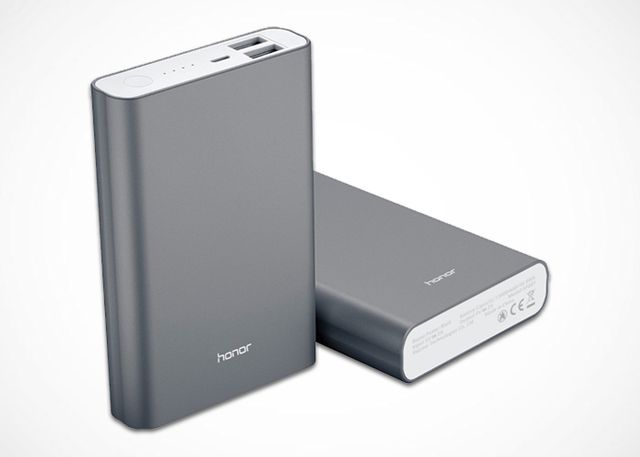 I often meet people who buy 2000mAh Power Bank for their smartphone with battery capacity 3000mAh. What for? Such power bank is not even enough for one full battery charge.
Power Bank capacity is the first point to which you should pay attention.
Output
Another important point is amperage output. The nomenclature is simple, so let's get some examples.
Output 1A: This charger has a maximum output of 1000mAh / hour
Output 2A: This charger has a maximum output of 2000mAh / hour
Output 2.4A: This charger has a maximum output of 2400mAh / hour
This means that if your smartphone battery has 2000mah and you buy Power Bank with an output of 2A, your smartphone will be charged in about 2 hours.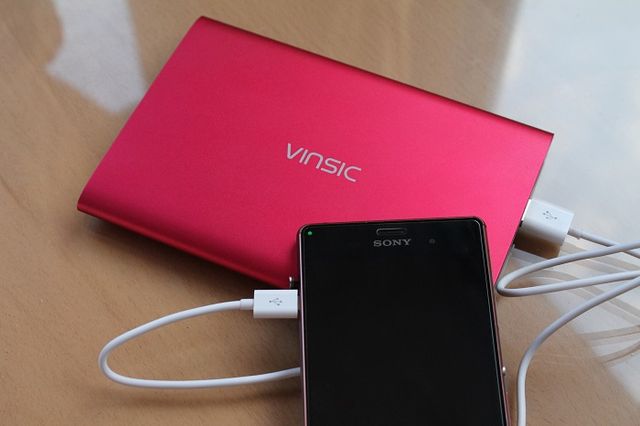 Quality: cheap is expensive
If you have Galaxy S7 edge, why would you buy Chinese Power Bank for $5? An extremely cheap Power Bank is not a good idea. You can find an excellent Power Bank for $ 20 on sites like Amazon, and not to be disappointed in your purchase.
Battery is one of the most important components of smartphone, and therefore you should not save on it. In our opinion, it is better to pay a few dollars more, and not to worry that battery may break.
Read another very interesting article about alternative energy of the Sun, water and air.