The idea to shoot video with conventional eyeglasses or sunglasses always sounds great, but this is only the beginning. Then, thinking about this idea, begin to imagine that this is probably. will have to tie a square camera to your head to get the video directly from your points.
But this, too, at first, until poroeshsya online and met a growing number of options for getting pictures from the first person in the truest sense. This Pivotheads, and Eyez, and recently appeared on the horizon of the project – Geco Mark II.
Consider it yet, since the other variations on the theme are already a little more older than him, but because information about them shaft elsewhere. It is safe to say that while one – everyone can afford to find something for the soul and affordable.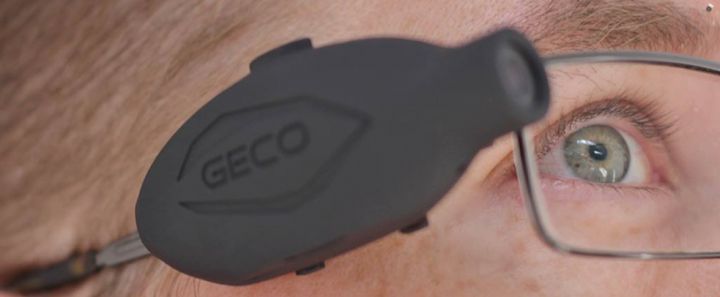 So, Geco Mark II … What a miracle these things look like? Here's what: the dimensions – 2.4 × 0.5 × 1.2 inches (that is 60x12x30 mm), weight – only 20 grams. After reading this, once we can agree with those who put in the ratings Geco Mark II into the category of the smallest action camera function to capture video clips in HD-quality in the world market. This device is intended to be attached to the rim virtually any corrective glasses or sunglasses. Not much burdening the user with his presence, the camera at the same time offers a wide enough functionality and a sufficiently high quality of the final image. The camera uses a set of simple straps and Velcro, making it extremely attached securely and quickly.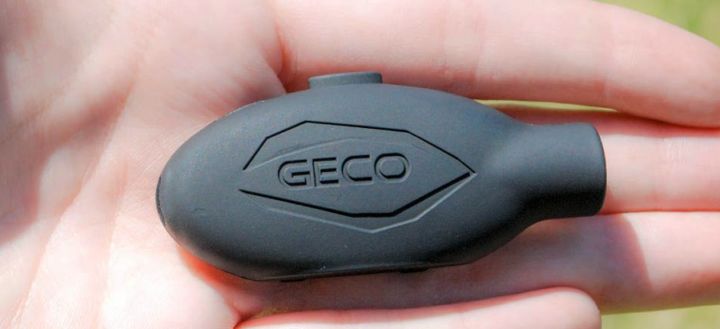 Geco Mark II its creators call the world's first camera mounted on glasses actions and they believe that this camera will be useful for everyday life and for professional purposes, as opposed to GoPro can be with you always literally.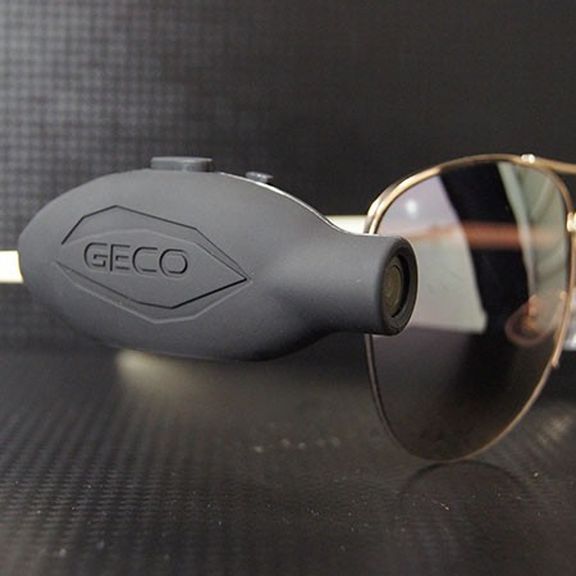 The tiny device Geco Mark II is not as demanding as some other modern camera action, but at the same time it is capable of making HD-quality video is easy and simple. When you install the button in the appropriate position the camera provides quick control and allows recording files with the extension .mov as 1080p / 30fps and 720p / 60. Li-polymer battery 300 mA / h offers sufficient time range for shooting 720 p (1 hour) and 1080 F (45 minutes). The camera also includes a microphone to record and status LED, a slot for microSD port and micro-USB.
Read another very interesting article about alternative energy of the Sun, water and air.