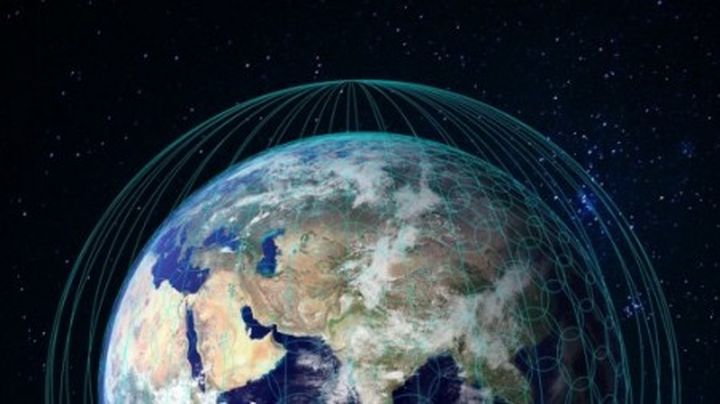 According to the report prepared by the International Telecommunication Union, more than half the world's population does not have access to the Internet. The new plan is, however, could make it available to billions of people. Among US OneWeb say that the project will begin, in which you plan to create a global network of satellites to use them to provide a global high-speed, perhaps, partly free, access to the Internet.
On many other projects that developers tend to help in the process of ensuring global access to the Internet, previously announced repeatedly in different sources. Project Loon from Google suggests in the course of transmission of the Internet-connected balloons over some areas, while in Facebook and internet.org as a result of their cooperation plan to do for this squadron of drones. How would there, however, may be soon, we risk to face a reality in which to work well, does not turn out to escape, even deliberately leaving in the corners where the phone does not catch and no Internet. Maybe soon we will sёrvfit waves and pages of sites simultaneously, because the hand for this may no longer be necessary.
The company's approach OneWeb differs from all previous ideas. The firm has received a huge investment from the famous brainchild of Richard Branson – Virgin and from company Qualcomm. These funds are intended to create a project and bring it to mind and implement. Namely – run 648 micro-satellites into orbit. Satellites provide a low latency connection, high speed Internet access and, according to Virgin, will be a biggest ever created a satellite network in the world.
To provide access to the Internet, satellites will be connected to terminals that are supposed to be deployed on the ground if necessary. In OneWeb say that these terminals will be self-installable (ie, tilting) and provide connectivity to neighboring plants by Wi-Fi, LTE, 3G or 2G network mobile operators. This same network will be able to provide the ability to make emergency calls.
Read another very interesting article about alternative energy of the Sun, water and air.