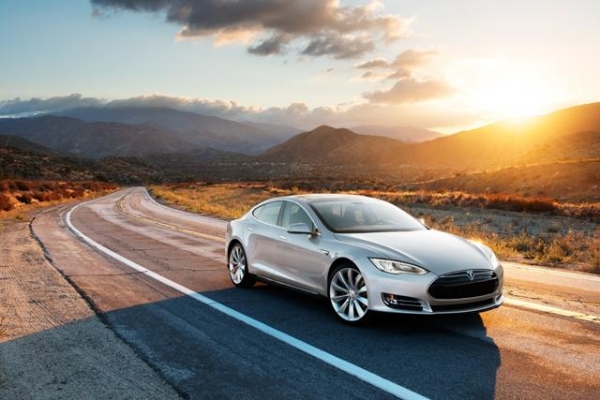 A pioneer in the field of electric cars – the company Tesla – is not going to rest on their laurels for a long time and constantly pleases its fans with new developments. The other day, the automaker announced the decision to build in their cars autonomous control system. In other words, Tesla joins the race "AGV", which already involves many automakers (eg, Nissan) and technology giants (eg, Google).
The company plans to release a car with autopilot system over the next three years. According to the executive director of Tesla, Elon Musk, the onboard computer is a machine will take up to 90% of driving, according to the CEO, fully autonomous control is also possible, but the development of such a system will take some extra time. Musk also said that the technology developed by the company itself.
The seriousness of the Tesla confirmed by a number of new job vacancies for which information is available on the official website of the company. Tesla invites to the work of engineers who specialize in advanced technologies of automatic control cars. Also, you can find a job in line, Tesla announced plans to develop a fully autonomous autopilot.
It should be noted that the company is very ambitious and has set a very tight time frame.
At the moment, the most advanced autopilot system that is accessible "mere mortals" can be found in the new car Mercedes Benz S550. It is an adaptive cruise control that can detect deceleration and acceleration of the flow of cars. Also, this machine has the function Traffic Assist, automatically turn the wheel at low speeds.
Be that as it may, fully autonomous vehicles are unlikely to appear tomorrow (or even a year) – is left to allow more than one problem, both to safety and to the law. The same EU law requires a driver to drive a car as long as it moves – read a newspaper at the wheel of a racing through the streets of AGV, alas, still will not work.
Read another very interesting article about alternative energy of the Sun, water and air.