Home
Posts tagged Sony Xperia Z4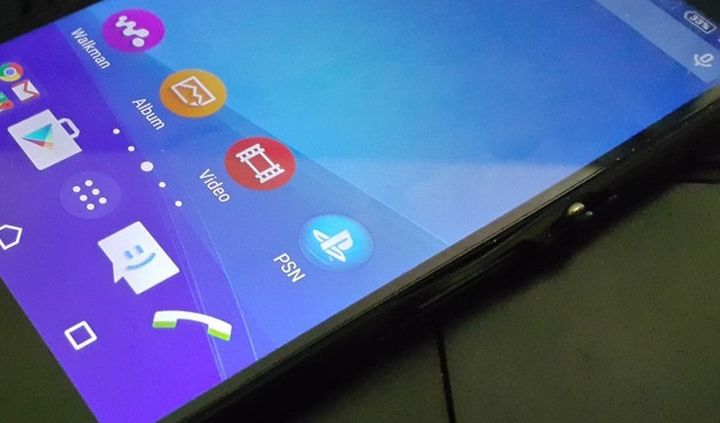 DavidApr 06, 2015
Sony has seen some problems with secrecy. The Company is not able to keep the intrigue around Xperia Z4. "Leaks" follow one another. Another...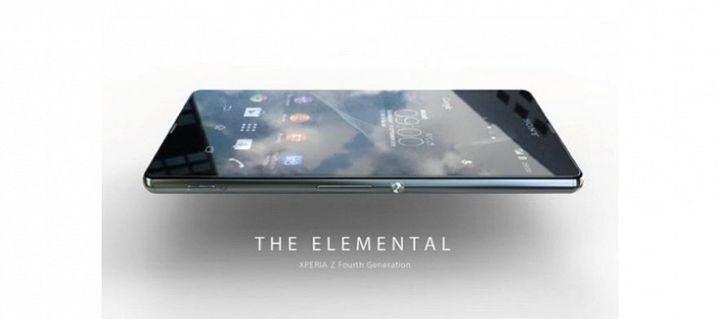 DavidJan 28, 2015
At that time, as, like pancakes with pans, the assembly lines of Chinese companies flies more and more new models of smartphones, the A-brands continue to experience...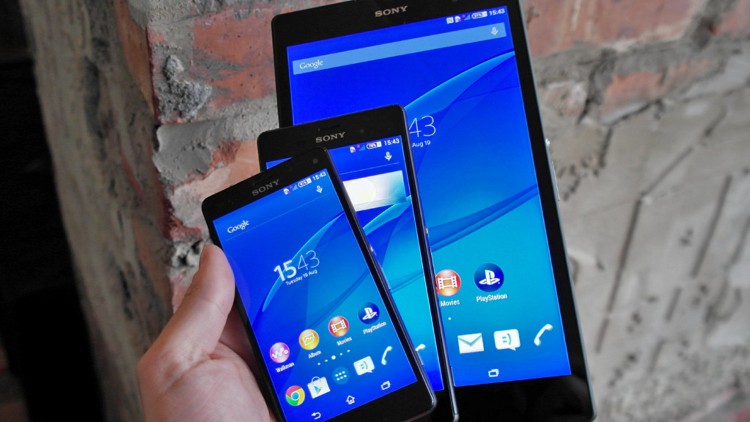 DavidNov 13, 2014
We have a lot of time discussing the pros and cons range of new products from the company Sony, which includes the device Xperia Z3, Z3 Compact, Z3 Tablet and Z3 Tablet...