Home
Posts tagged Samsung Galaxy S6 Active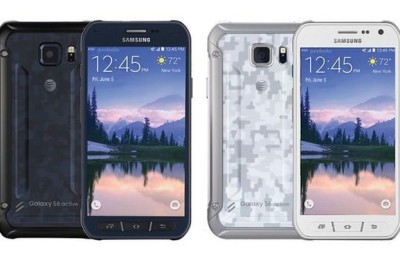 Dan GreenJun 09, 2015
In the last month, the smartphone Samsung Galaxy S6 Active was a frequent visitor to our news feed. So we were not surprised when the Korean manufacturer has finally...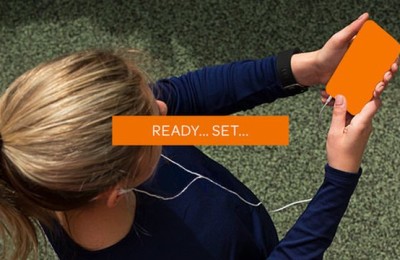 Daniel RoddyJun 07, 2015
In the near future the company will release a robust version of Samsung's flagship smartphone. Samsung Galaxy S6 as we already know, will be in stores under the...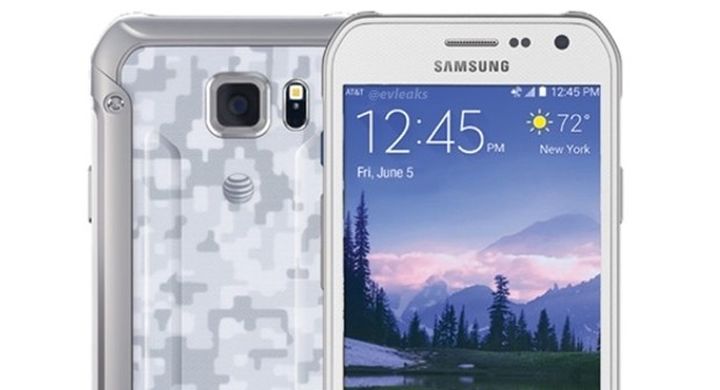 Dan GreenMay 16, 2015
Release flagship Galaxy S6 has long held. This allowed the South Korean Samsung go to the next step plan to gain market share. Namely, the production of a variety of...