Home
Posts tagged Samsung Galaxy Note 4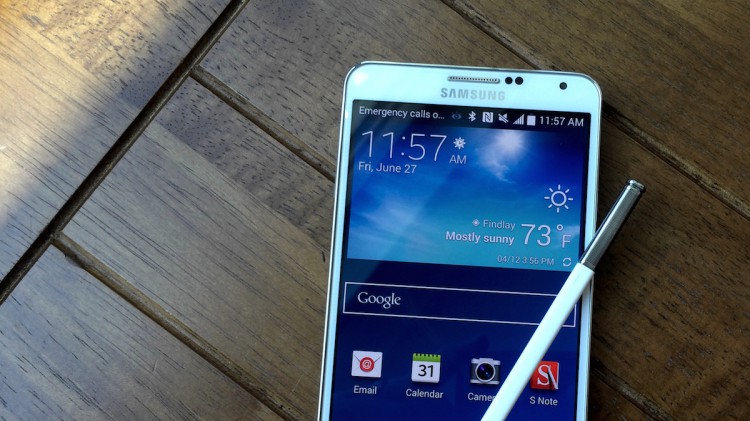 DavidOct 12, 2014
Smartphones with wide screen displays have several advantages over conventional devaysami dimensions. Oddly enough, most of them come to life because of the large size...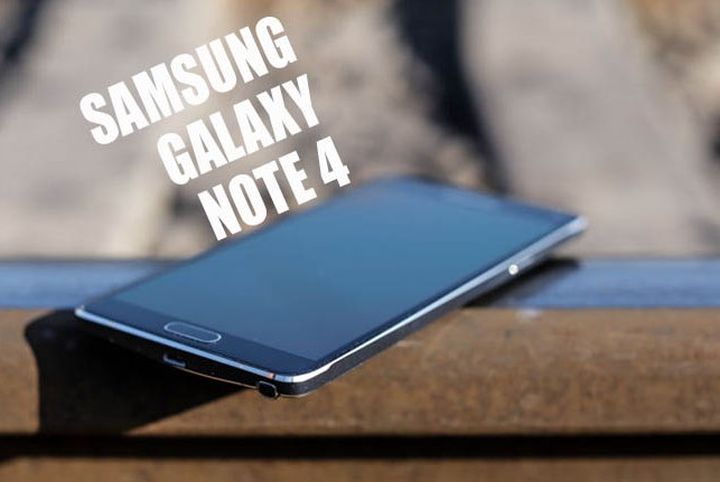 DavidOct 08, 2014
All three generations of the Samsung Galaxy Note, which we have seen before, do not cease to amaze. The fourth generation, which got me a week ago, it was the coolest of...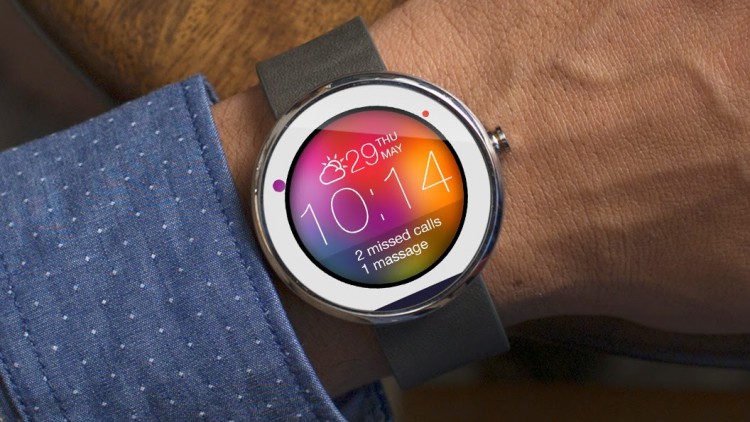 DavidJul 12, 2014
The first half of this year has been quite eventful. New products Samsung demonstrated the fifth iteration "Galaxy", HTC showed newcomer One M8, and Sony and...