Home
Posts tagged Nokia Lumia 930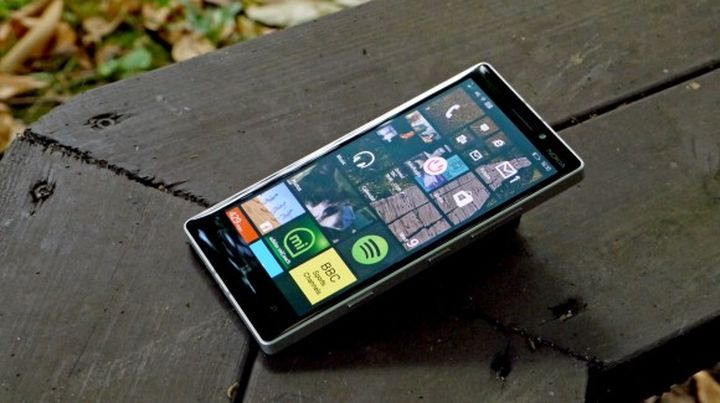 DavidFeb 21, 2015
This flagship operating system Windows Phone 8.1 released already some time ago, but in this article we would like to introduce to you is not an ordinary review, and the...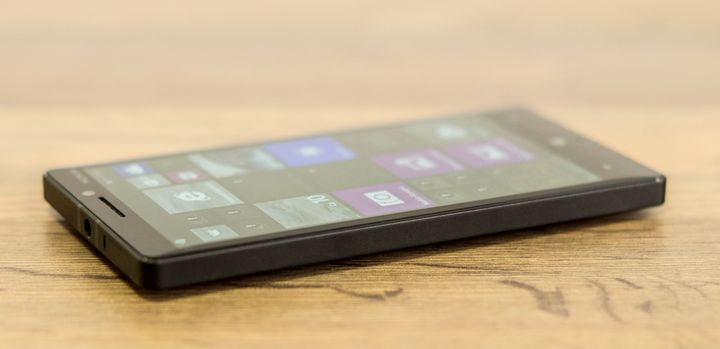 DavidSep 24, 2014
It's no secret that issued this year on Android flagships do not cause a furore of the past, emotions and joy. Visually, they are not fundamentally different from...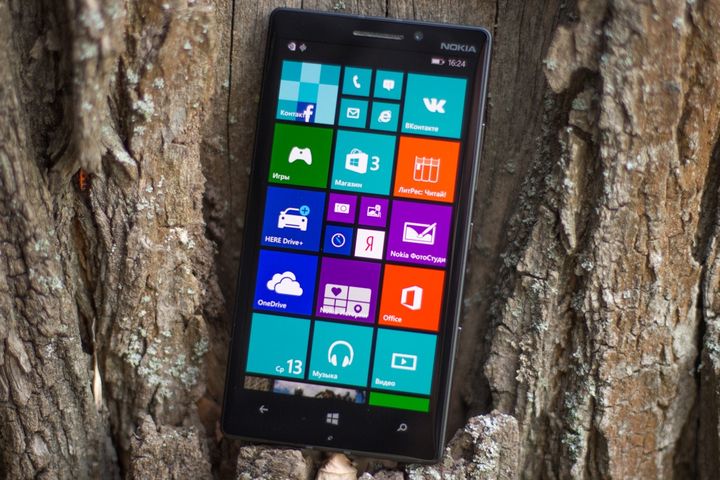 DavidSep 08, 2014
Smartphone Nokia Lumia 930 runs on Windows Phone 8.1. Brief specifications of the smartphone Lumia 930: 4-core processor Qualcomm Snapdragon 800, 2.2 GHz, 2 GB of RAM...