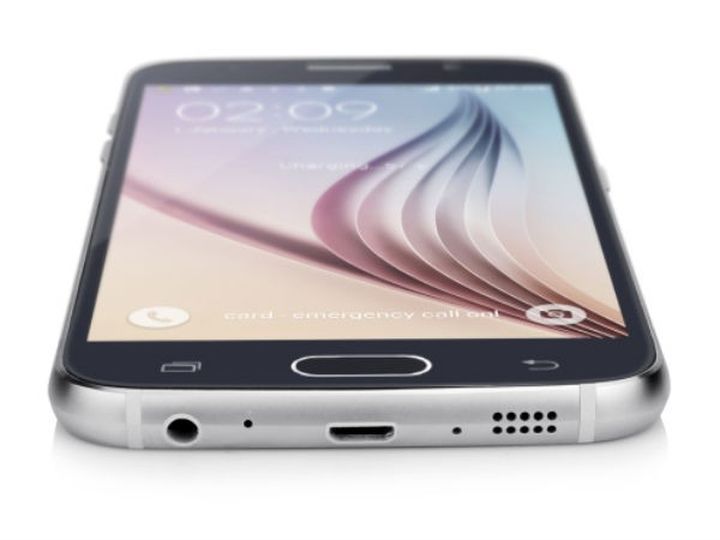 Daniel RoddyMay 19, 2015
Some Chinese companies – like Xiaomi – were able to prove that China is not only engaged in copying. Their ideas are. Alas, this does not apply Landvo. The...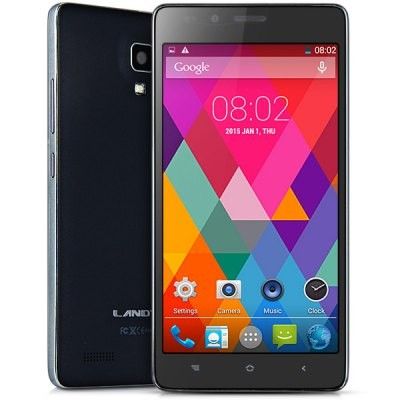 Daniel RoddyMay 04, 2015
Buying gadgets this occupation is very exciting. However, ruthless enough for a personal budget, especially in recent months. Although there is always a way to save a...