Home
Posts tagged iPhone 4S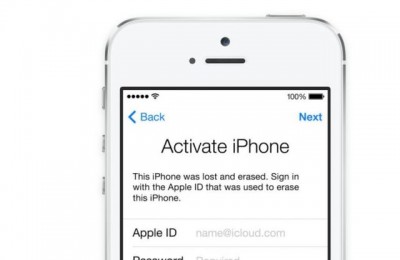 AlexApr 05, 2016
If you have problems with iPhone, before calling for repair service, you can try to hard reset iPhone 4S. Hard reset often helps with the following problems: iPhone does...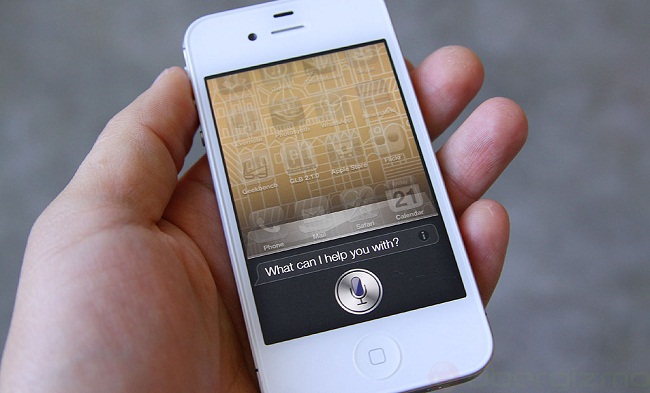 DavidJan 16, 2014
It's no secret that this figure as a percentage of the market does not speak in favor of Apple. Smartphones Android operating system different class took the lead...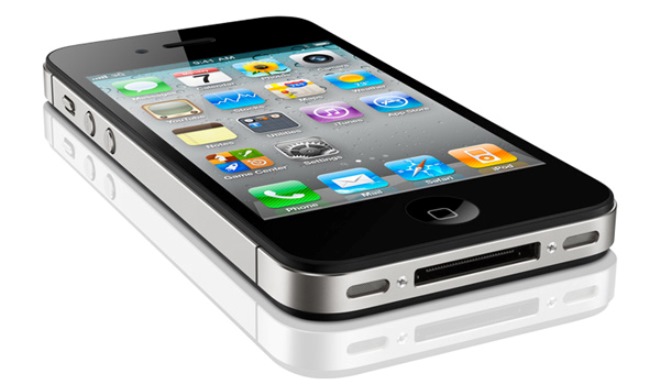 DavidJul 23, 2013
New plans of Apple, associated with the release of the budget iPhone, to help her to take another price niche in the mobile market. But such a move is not all clear, in...