Home
Posts tagged Gorilla Glass 3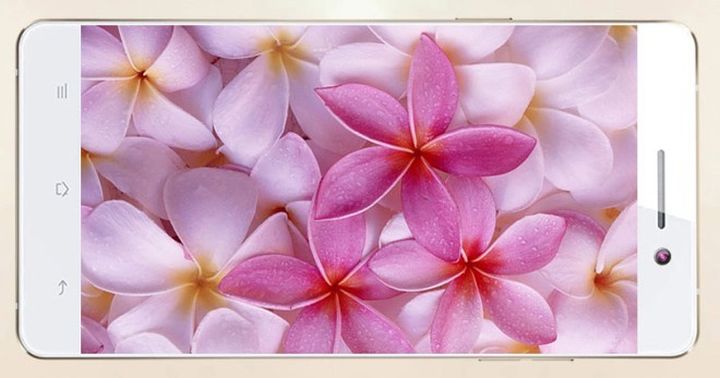 DavidMar 23, 2015
To produce phones with the slim body is not so great. Gaining strength different fashion. Now manufacturers rush to impress users lack of side frames around the display....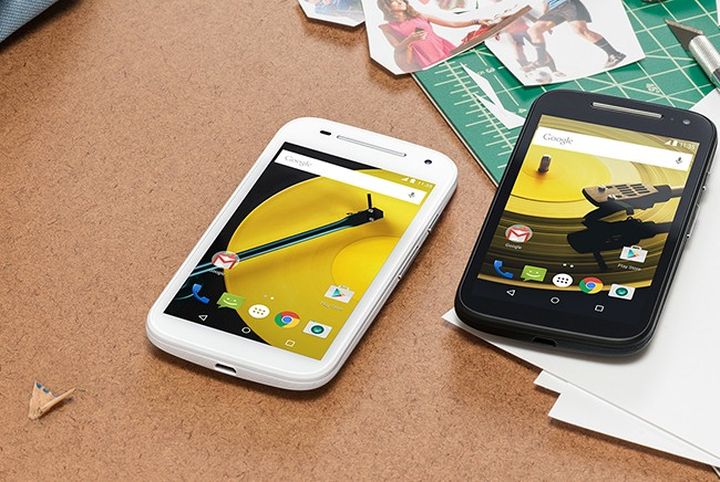 DavidFeb 27, 2015
Good news for those who follow the gadgets Motorola. The famous American company officially unveiled the latest version of Moto E. Then the second-generation smartphone...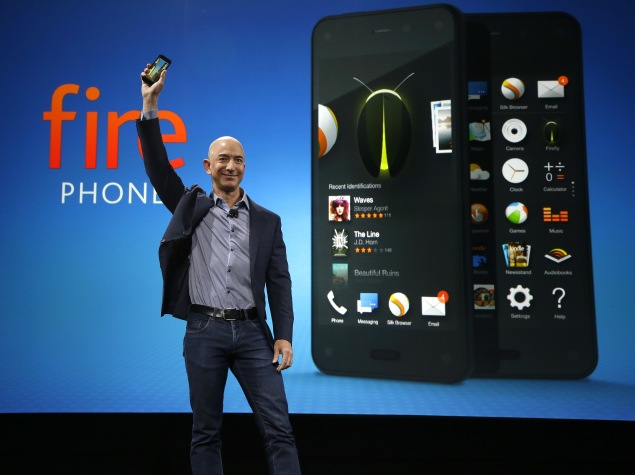 DavidJun 20, 2014
It is finished. Rumors that Amazon will launch its own smartphone, which will complement the successful line of tablets Fire, went for a very long time. Tons of leaks,...