Home
Posts tagged Cyanogen OS 12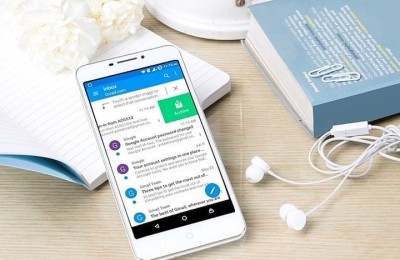 Dan GreenJul 25, 2015
There was another way to get acquainted with the platform Cyanogen OS 12 features. What? Buy smartphone Yureka Plus the brand Yu. The model is the...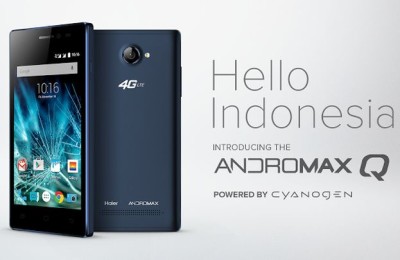 Dan GreenJun 12, 2015
Although the modification of Cyanogen OS 12 is based on Android 5.0 Lollipop, it is quite suitable for the role of an independent operating system. Anyway, so say the...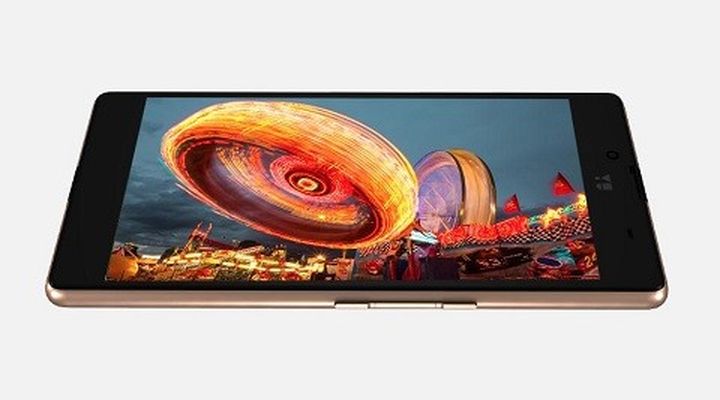 Daniel RoddyMay 14, 2015
An official announcement of the new "smart" phone YU. The company presented to the public a model called Yuphoria. Let's examine a new phone closer....