Home
Posts tagged Asus Zenfone 5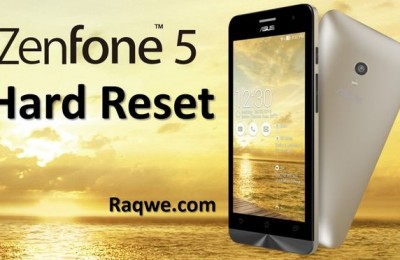 AlexFeb 02, 2017
Hard reset Asus Zenfone 5 is performed through FastBoot mode. You only need to select one option. But first, we would like to tell you what is hard reset, and why is it...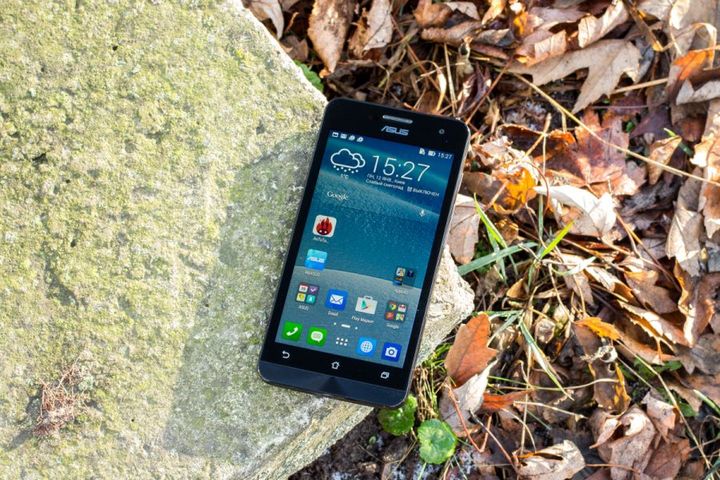 DavidJan 20, 2015
Ambitious ASUS representative in the smartphone segment with a price tag of up to $ 350. In the test apparatus 5-inch IPS-display, 4-core Snapdragon 400, 2 GB of RAM and...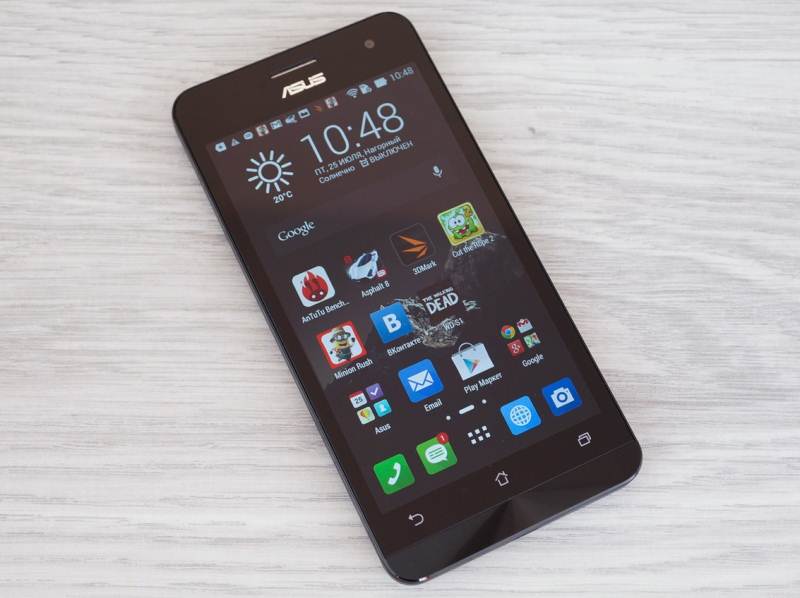 DavidJul 26, 2014
Zen Buddhists revere as the most direct experience of the correct way of understanding the world. And we, in turn, take this approach and test Asus Zenfone 5 –...