Home
Posts tagged Android 5.1.1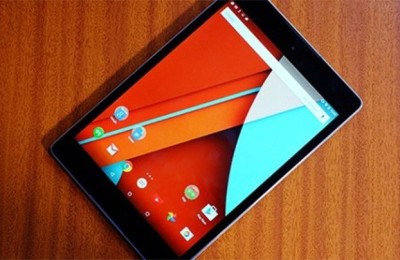 DavidAug 26, 2015
If you believe the source of the network, Google has decided to go beyond 2 new phones. It is preparing the release of a tablet Google Nexus 8. Feature of the tablet...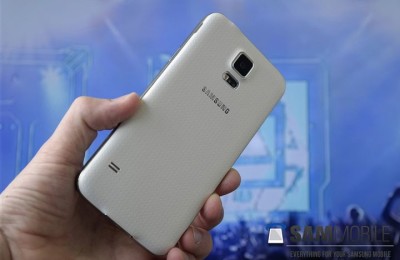 Dan GreenJun 20, 2015
Updated Google Android 5.1.1 Lollipop for Samsung Galaxy S6 and Galaxy S6 edge is not available to all users of smartphones. However, this did not prevent the Korean...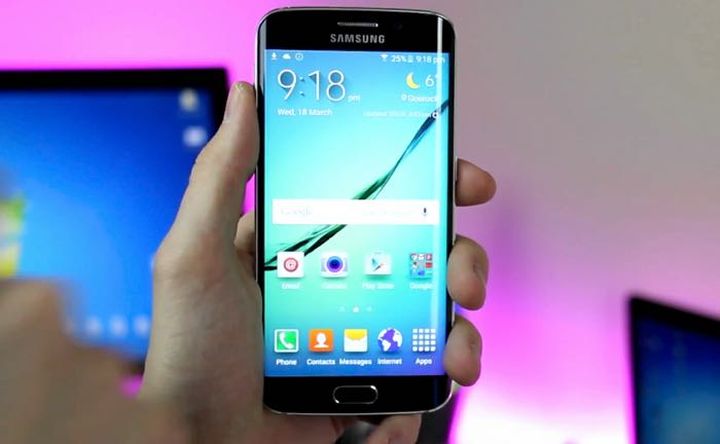 DavidApr 30, 2015
Have you seen phone OS Android 5.1.1? Not yet? Now the mobile operator T-Mobile offers a new OS update for your smartphone. Namely, if you have, or you would like to buy...