The key problem of any metropolis – poor environment. Smog – vivid proof. The phenomenon is not too favorable to the health of residents.
To draw attention to the problem, the studio created a project Roosegaarde Smog Free Tower. The engineers from the Netherlands have designed a giant air purifier in the form of a tower smog salvation.
Feature of smog salvation
Construction will begin in September this year. The first of a series of complexes will be erected in a park in Rotterdam.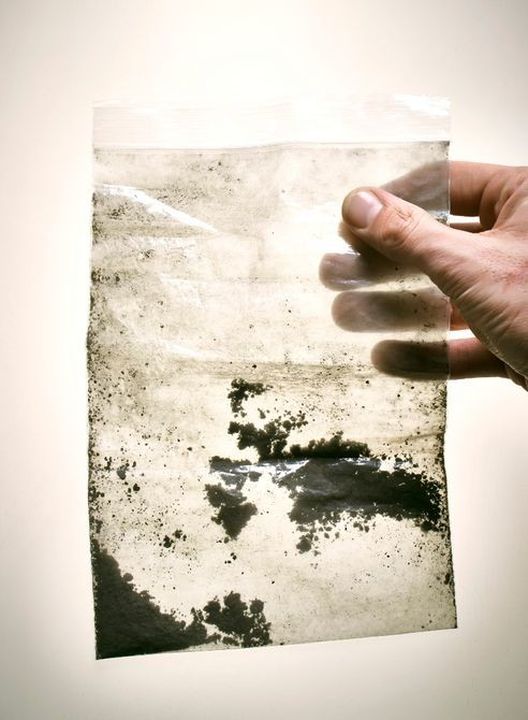 As Smog Free Tower operates? Simple enough. At the heart of the system – the technology of ion filtration (long used in medical and household appliances).
Of course, the novelty is not correct the situation as a whole. However, it allows to achieve positive results within a limited area. The complex is designed for the daily processing of 3.5 million cubic meters of smog.
The above ensures that the atmosphere near the facility will be 75% cleaner than the rest of the city.
Energy needs Smog Free Tower is not very large – 1,700 W.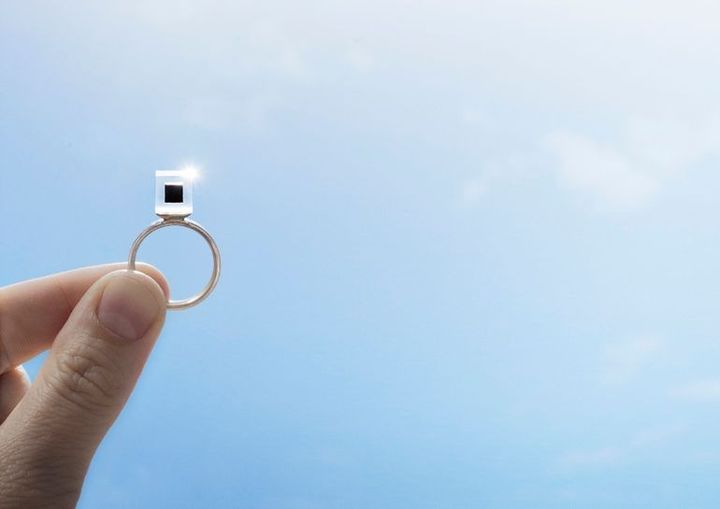 The main "trick" the tower smog salvation – the collected particles of smog are transformed into miniature units. Then the "cubes" are embedded in the various ornaments – rings and cufflinks.
What For? For sale to all comers. Literally – the money from the mud.
Source: gizmag
Read another very interesting article about alternative energy of the Sun, water and air.