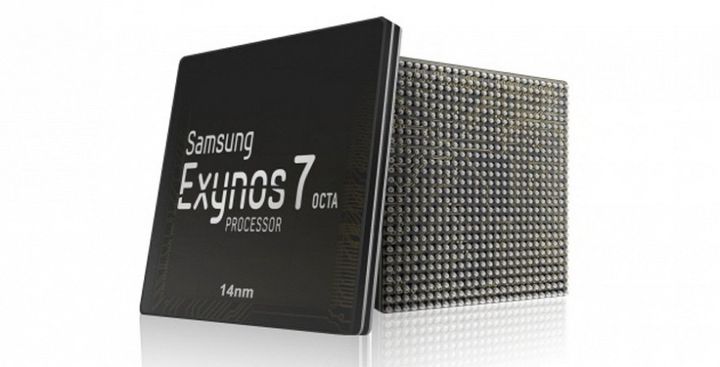 South Korean technology giant Samsung announced the start of mass production of 14-nm mobile processors. According to the company, the new development shows a marked increase in productivity, as well as another reduction in power consumption compared to the previously mastered 20-nm process technology.
The new processor was named Exynos 7 Octa – recently it was under this name began to promote a 64-bit processor Exynos 5433, set in the flagship planshetofone GALAXY Note 4 and the tech machine company GALAXY Note Edge. A feature of the new processor is not only the 64-bit architecture, but also the 14-nm process technology, and the use of three-dimensional transistor technology FinFET.
The use of transistors in the bulk structure was developed in conjunction with the beginning of the 2000s, and is now an innovative solution is ready for mass production. The use of these technologies has allowed to make a novelty, as noted by Samsung, 20% faster and 30% more performance than the previous architecture that used the Korean technology giant.
"We expect that our production of 14-nm mobile processors will have a positive impact on the growth of the mobile industry, allowing you to further improve the performance of the newest smartphones," – said the executive vice president of sales and marketing for Samsung Gabsu Khan (Gabsoo Han).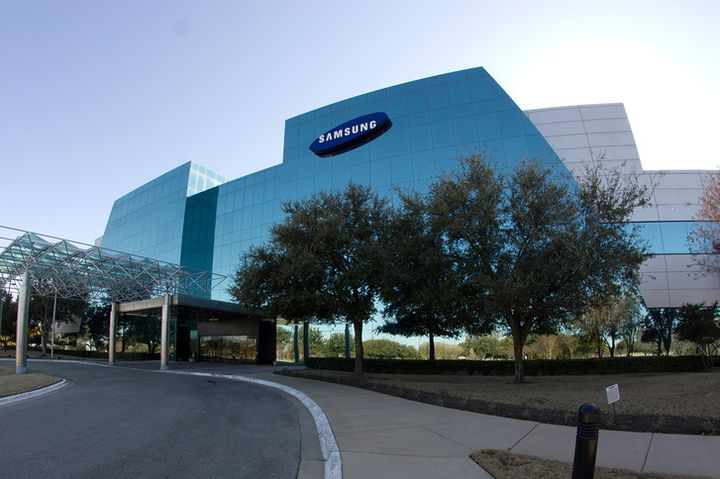 Samsung said the appearance of these processors in the line of smartphones this year. Is expected to become the first smartphone GALAXY S6 and S Edge, which will be announced in a separate event March 1, 2015 as part of MWC 2015.
The new development is undoubtedly one of the most interesting solutions on the market, but let's see how well Samsung will be able to advance its technology to manufacturers, especially those who have already made a medium and long term contract with other companies.
The emergence of the new processor in the case of a significant spread can help the company to partially compensate for the problems in the consumer market, which the manufacturer had to face throughout 2014 and caused the need to address the optimization of work: he closed his flagship store in London, and the failed sale GALAXY S5 (review) gave rise to the dismissal of several managers. Optimization affected the Russian office – jobs may soon lose 20% of its employees, and the American software developer filed a lawsuit to declare the Russian representative bankrupt. Let's see how the situation in Russia will affect the newly appointed head of the local representation.
Read another very interesting article about alternative energy of the Sun, water and air.