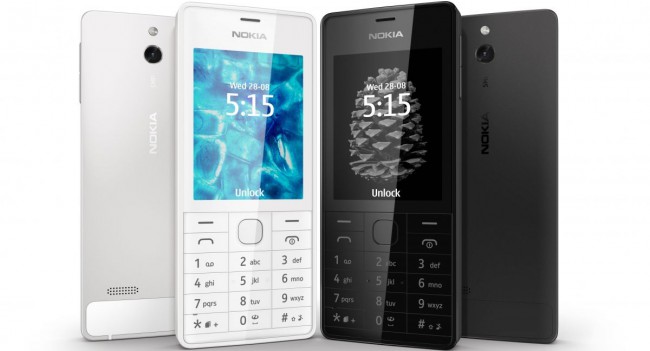 Today in Moscow, the company presented a new model of Nokia devices – Nokia 515 which does not belong to the range of Lumia smartphones or Asha. Mobile phone is notable for the support of two SIM-cards, all-metal aluminum body with a 2.4-inch QVGA-display, covered with tempered glass Gorilla Glass and second-generation 5 MP camera with flash.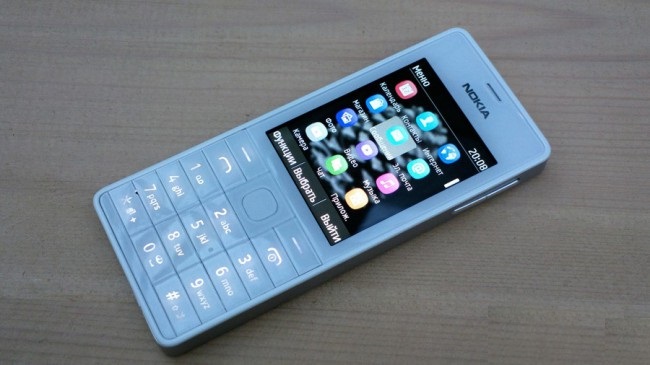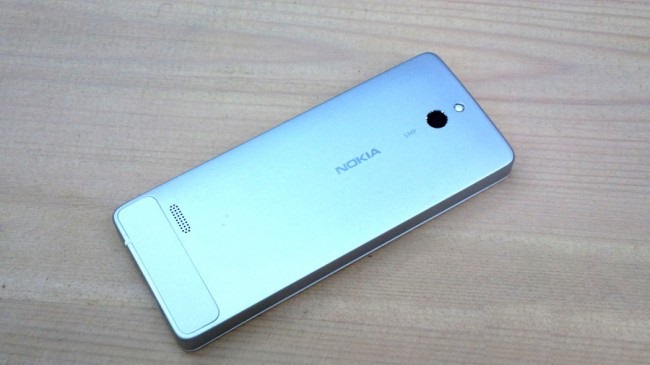 At first glance, looks brand rather big sum, considering that it's not a smartphone, but on the other hand, it is this device still needs a very large number of people who do not need to be online, but need a strong body, mechanical keys and the existence of two SIM-cards. On the demand for such devices said at least the fact that until now, many people are looking where to buy a new one and, more importantly, the original Nokia 6700 Classic. At least among those with whom we have been able to communicate, there is at least one friend who is happy to acquire something like Nokia 515.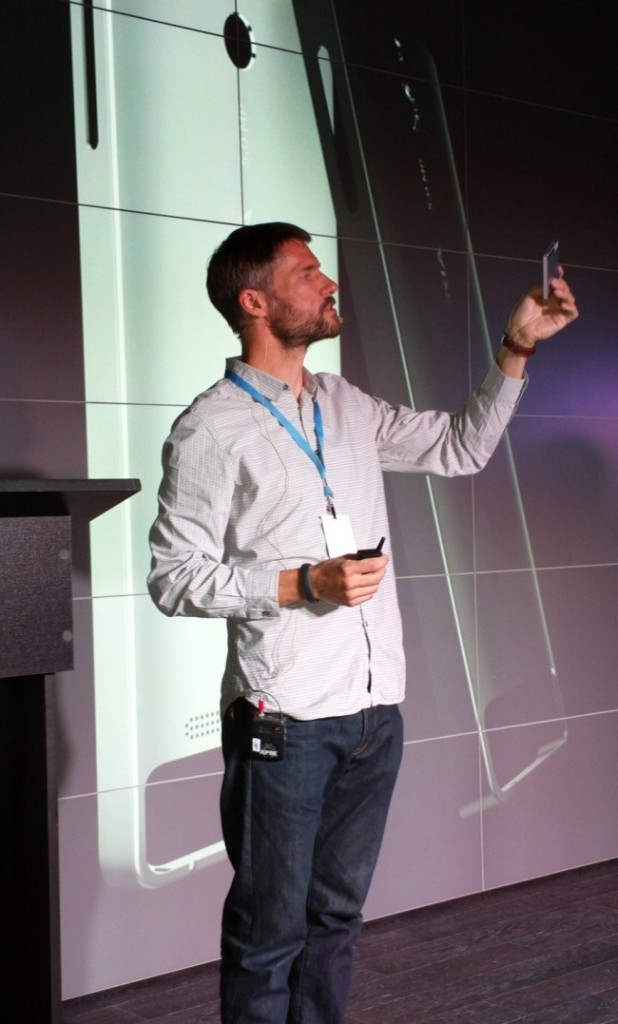 So, let's see what is the Nokia 515. This candy bar, rear and side parts are cast in a single piece of aluminum, the front of the half covered with tempered glass Corning, and the other half is made of a single piece of plastic, which has done the slot. Thickness number – 11 mm, weight 103 g, the height and width of 114 and 48 mm respectively. The amount of internal memory is 178 MB, expandable by another 32 GB via memory cards MicroSD. The format of SIM-cards – micro. In addition to Micro-USB connector on the body is 3.5mm, which apparently can serve not only to transmit sound to the headphones, but also the accompanying video device.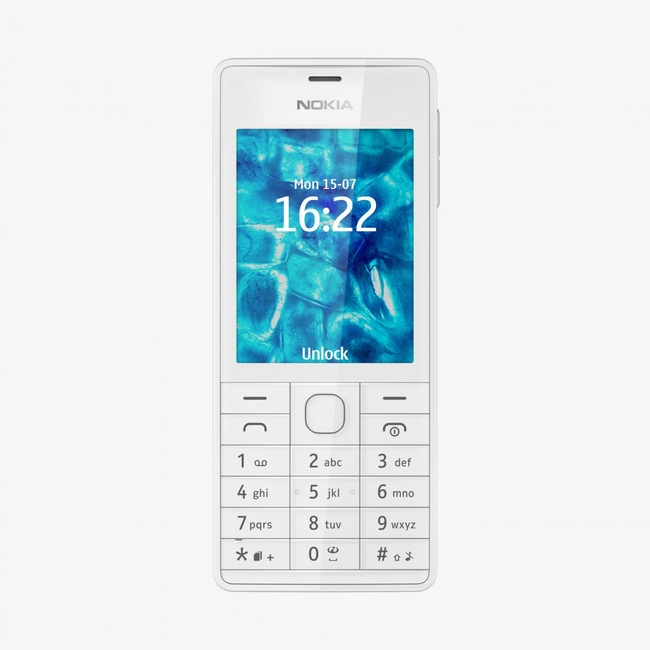 The phone's camera LED flash and supplemented able to shoot panoramas with a viewing angle of 100 °, in addition there is the possibility burst shooting up to 5 frames and selecting the best and shooting self-portraits. In order to make the "right" self-portrait, the camera beeps when your face will be in the center of the screen, after which it will be enough just to fix the frame. The resulting images can immediately be released to the Facebook, Twitter and many other social networks. Another way to share photos – service Slam – transfer using Bluetooth 3.0 protocol without pairing. Finally, for those for whom the Nokia 515 will not be the first or primary phone is not provided Transfer application you can use it to synchronize contacts between Windows Phone-devices or smartphones and tablets on other operating systems. Capacity built-in battery is 1200 mAh, which should provide 10.3 hours of talk or 24 days of standby time.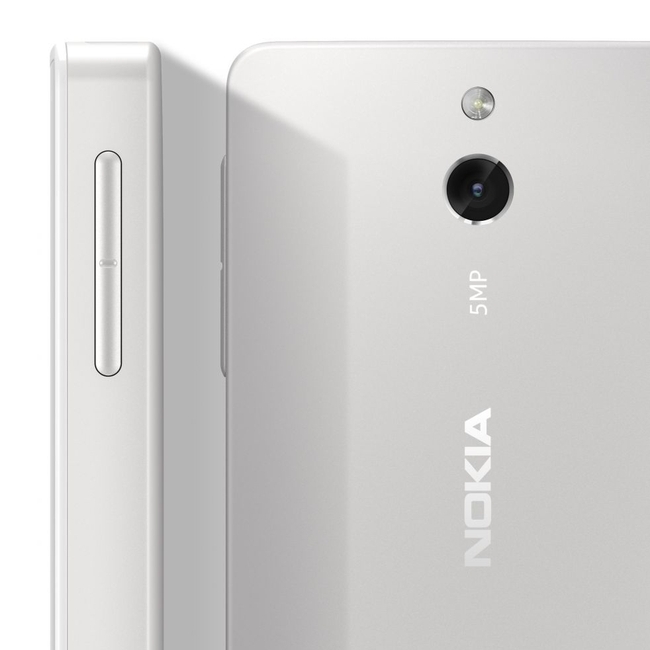 To remove the back panel and get to the battery, as well as slots for SIM and MicroSD need to use a special clip.
Read another very interesting article about alternative energy of the Sun, water and air.