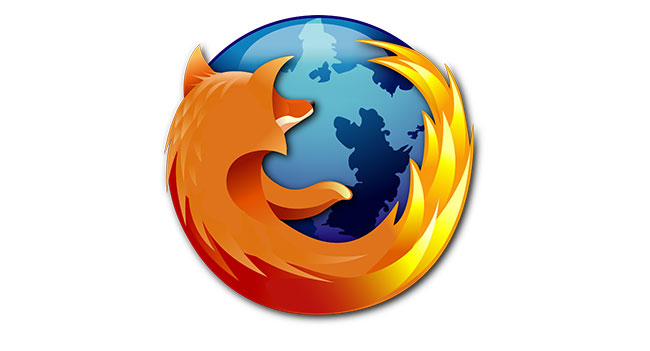 , Mozilla said that the development version of Firefox for the new (plate) of the interface of Windows 8 is not as fast as previously planned. Because release the final version of the program is delayed.
Previously, Mozilla had planned to release the Firefox browser for the new interface of Windows 8 to December 10 this year. Now, as an example the term exit program is called the end of January 2014. However, on Tuesday is expected to appear pre-release – Preview Release. The main goal of releasing this version – collecting feedback and identifying errors. On the basis of these data, developers will be able to improve the program for the final release.
It should be noted that the output of the Firefox browser for the new interface of Windows 8 is postponed is not the first time. First as an exit date of the program was called in January 2013. But in May of this year, developers said that the release will take place in the time interval between 2 October 2013 and 20 March 2014. The most likely period was called in November 2013. Later, the date was announced on December 10.
Read another very interesting article about alternative energy of the Sun, water and air.