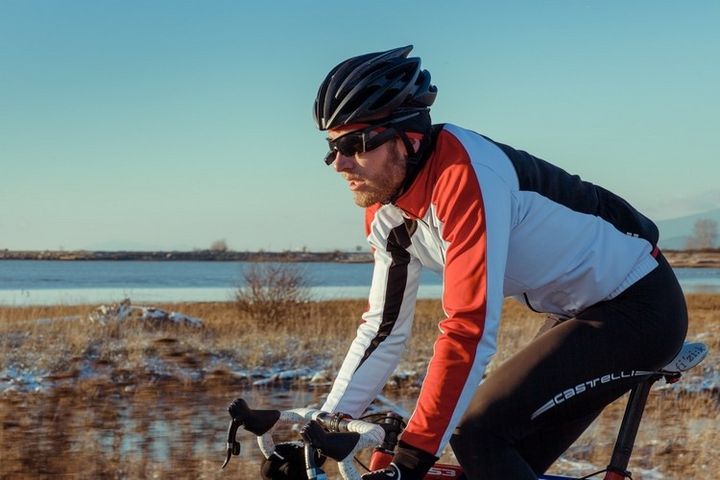 At the moment, our trendy and modern world has already been created quite a few things for fitness. What not make a definite motivation? Especially if it rocks set by of results and achievement of these results supplied in the first place.
We can talk about a variety of devices that are designed for fitness, such as smart watches, bracelets for fitness and other devices.
But today we will talk about a very different devices, namely smart glasses. Yes, many inventors and companies failed on this project. Especially if we talk about the company Google, their project Glass.
There are all these projects on smart glasses some flaws that do not overlap advantages. Therefore, many companies have made to the development of a pause and stop further development.
But one company called Recon Jet has posed a goal and did not give up and hard work built its smart glasses. And recently, the company introduced its smart glasses Recon Jet, which are intended for sports lifestyle.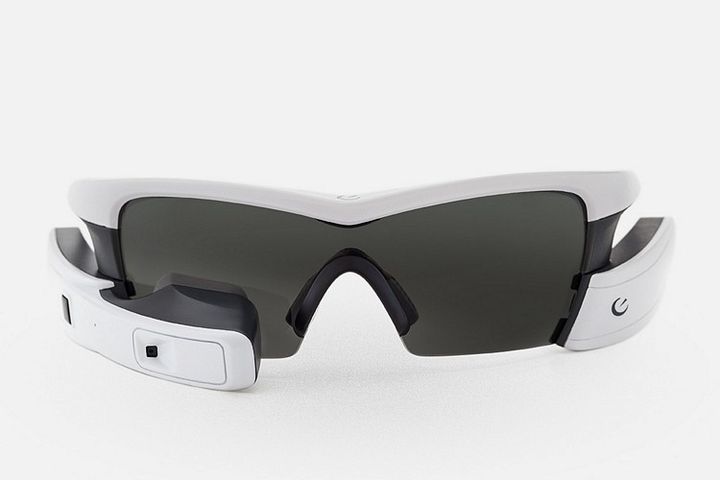 The main feature of these glasses has an extraordinary design. Glasses are like from sci-fi movie, it has a certain block and specifically streamlined.
What is the difference Recon Jet – from other smart glasses?
Smart glasses Recon Jet help you while you exercise, roofing felts running or cycling, follow the route. Besides glasses keep a record of real-time when you do fitness.
Another special feature is designing for the small screen, where you can see all the basic information.
But these glasses is a minus, namely, no voice control function. And admit it's the pretty big disadvantage, especially when you run or ride a bike.
Technical features of the device Recon Jet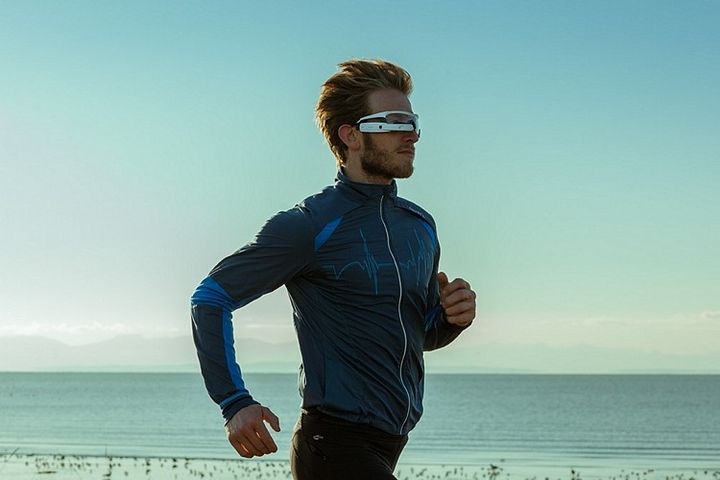 New modern and fashionable smart glasses are based on the two-core processor from the company Cortex-A9. The pretty powerful processor has a clock frequency of 1 GHz.
Other features include 1GB of RAM, and the built-in memory has a volume of 8 GB. As for the battery in the device, the battery life is enough for about 4 hours. Besides all this, there are many additional features that will help you actively engaged in fitness, namely: GPS, Bluetooth, Wi-Fi, sensors altimeter, barometer, accelerometer, and gyroscope.
Also in the new device has a 2.1 megapixel camera that will allow you to conduct real-time filming.
In short smart glasses from Recon Jet was quite interesting, both on the part design, and by the specifications. The price of a new unit of about 699 US dollars.
Source: CoolThings
Read another very interesting article about alternative energy of the Sun, water and air.