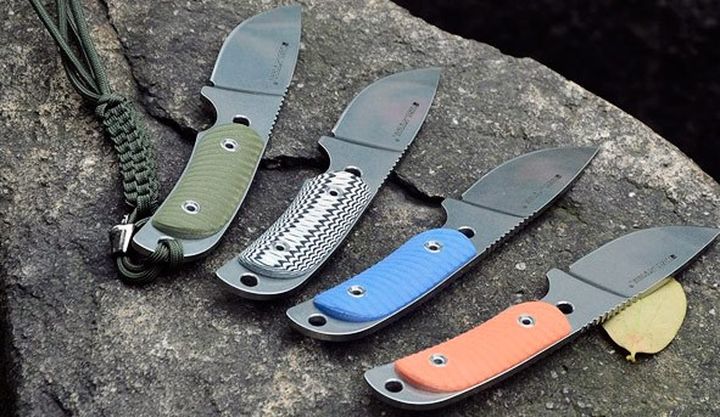 Earlier this week, the knife brand Real Steel Knives, which was founded in 2013. The company is located in the city of Hangzhou, in eastern China. Now the company has opened reception of orders for a new line of knives with a fixed blade called Hunter 165. Let's take a closer look at the functionality of the new hunting knives Real Steel Hunter 165.
New knives, as you might guess from the name, is positioned as a relatively compact and working knives for hunting. Let us see what does made knives Real Steel Hunter 165.
Assembling of the knives Real Steel Hunter 165
The blade of the knife Real Steel Hunter 165, whose design provides a full tang. Made a knife with stainless steel Sandvik 12C27. With the stated toughness within 56-58 HRC. To create the handle used to form embossed lining of the G10, which are offered in four color variants. The cover plates are fixed through-rivets.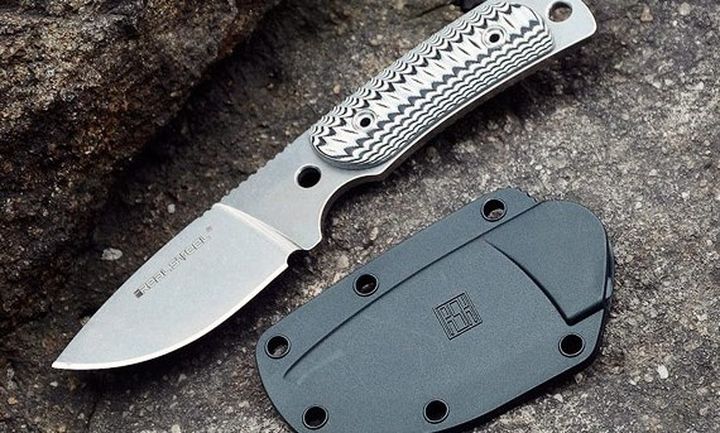 Full Length Real Steel Hunter 165 is equal to 165 mm, the blade length of 68 mm. And maximum thickness at the butt at least 3.5 mm. The weight of the knife without a sheath is 91 grams. The sheath made of polymer and form a rigid mount complemented belt. Sheath color pads on the handle.
Conclusion of the Real Steel Hunter 165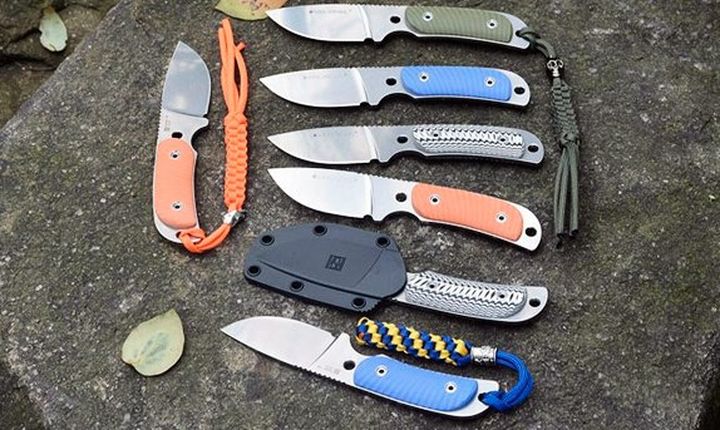 A small working a knife Real Steel Hunter 165 has good functionality with a hunting environment. And will be useful for hunters and tourists. Knives are available for order in the official online store of the company. The cost of the order amounts to no more than 50 dollars, excluding delivery.
Source: RealSteel
Read another very interesting article about alternative energy of the Sun, water and air.