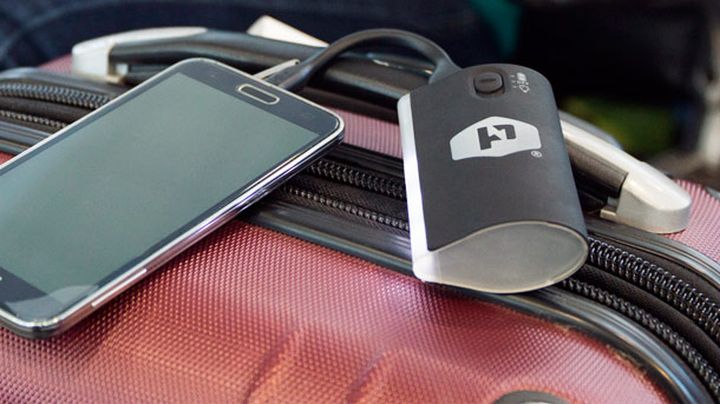 The American company Power Practical, after recently introduced an electric-field bowler PowerPot 10. A few days ago announced the release of a new portable charger with the commercial name Lithium 4400. Let's look at the main features of Power Practical Lithium 4400.
The charger is characterized by a convenient, compact, and easy to use design. And also stands out for its advanced functionality. Let's look what is in the new Power Practical Lithium 4400.
Specification of the Power Practical Lithium 4400
The device Power Practical Lithium 4400 performed in a smooth plastic housing. The total weight of the device is 120 grams. Dimensions of the maximum length of 88 mm, width of 51 mm and a thickness of not more than 26 mm.
Inside is located a lithium battery with the stated capacity of 4400 mAh, for a full charge that will take at least 4.5 hours. On the outside is a standard USB and MicroUSB-port as well as a set of four LEDs. These LEDs allow the use of Lithium 4400 as a lamp.
Conclusion of the Power Practical Lithium 4400
New Portable Charger Power Practical Lithium 4400 has a rather interesting specifications. But the market can find more interesting offers. While the device is only available in one color options. And the price for a new device will be 50 US Dollars.
Source: PowerPractical
Read another very interesting article about alternative energy of the Sun, water and air.