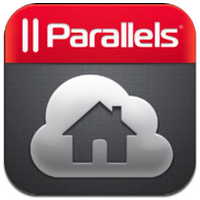 Developer of virtualization software Parallels has released a new mobile application for the iPad. A utility called Parallels Access allows you to productively interact with any of the programs installed on your Mac or PC with the tablet screen Apple.
Similar programs since the introduction of the iPad in the market have created a lot, but they all have one limitation – with the touchscreen iPad had to control the mouse cursor on the screen of the connected PCs, which are usually extremely uncomfortable. In Parallels Access control applications can be using sign language – as if they were designed for the iPad, fingers actually replace your mouse cursor to aim for most tasks is not necessary. Access allows you to remotely run on the iPad with any software (Internet Explorer, Word, Excel, PowerPoint, Photoshop and other Windows-and Mac-software) – the main thing that the tablet has a stable Internet connection.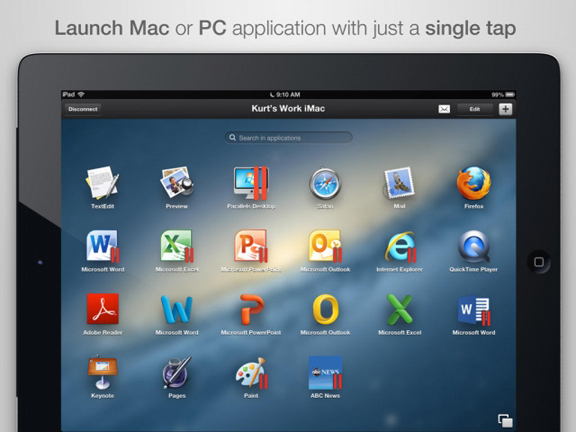 Installed on your PC or Mac to iPad software is available on the start screen as icons. Interaction with applications is as if they are on the plate: you can on iOS usual methods to allocate / copy text or images to work with multiple open documents, scroll gestures to activate the keyboard (if you need buttons CTRL, SHIFT, etc.) .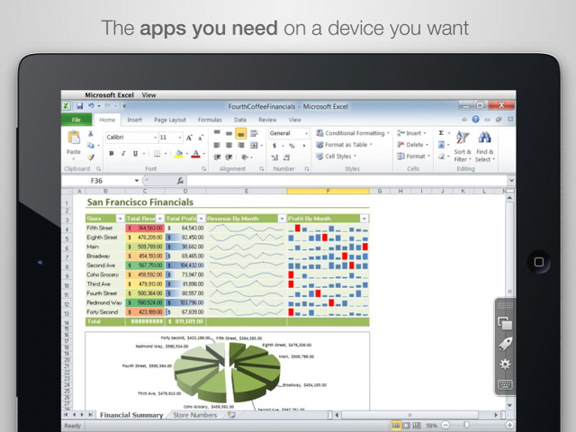 Parallels Access for iPad is available for free download from the App Store , and the client for Mac or PC – downloaded from the company website. Mac users be given two weeks free trial period, the owners of Windows-machines – 90 days as integration with Windows is still in the beta stage. Then he will have to pay for a license, which (for one computer) will cost $ 79.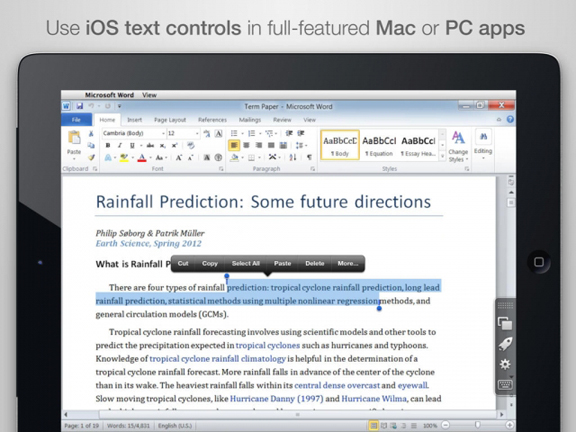 In Parallels said they are considering the possibility to release a similar application for the platform Android.
Read another very interesting article about alternative energy of the Sun, water and air.