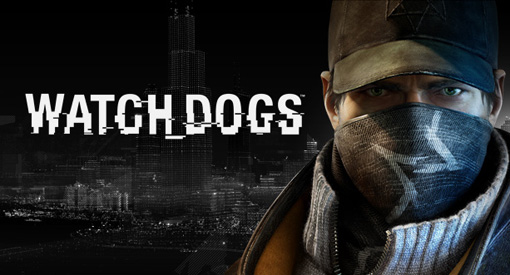 Ubisoft has released a five-minute video blockbuster open-world Watch Dogs, dedicated to the most important part of the game mechanics – breaking. It demonstrates how Aiden Pierce can turn the Chicago central control system (ctOS) into a powerful weapon, using his hacking skills.
According to the story of the game in the near future, the management of all electronic systems of a major American city will be completely done using the network, also serving as a tracking citizens. With access to ctOS through the backdoor, which was launched in the local data center system, the hero will be able to control the city from your device.
As explained in the trailer, wiretapping, reading other people's posts, watching the people on webcams, traffic lights and disabling security systems – only a small part of the capabilities of network management. ctOS can use 70 different ways – from the peaceful pursuit to organize sabotage and overload the system, leading to underground explosions.
In a recent interview with reporters portal Examiner senior project producer Dominic Guay (Dominic Guay) revealed an intriguing feature of the open-world Watch Dogs. Despite the fact that air transport in the game is not submitted, Aiden, according to the developer, will be able to get outside of Chicago. Explore the outskirts of the city, river, lake, and even more distant destinations can be due to terrestrial and aquatic vehicle – motorcycles, trucks and boats.
In Europe, Watch Dogs will be on November 22 in versions for PC, PS3 and Xbox 360. On the PS4 and Xbox One game will launch consoles week.
Read another very interesting article about alternative energy of the Sun, water and air.